Here's How Jay R, Mica Javier Spent 'Honeymoon' In Quarantine
JAY R – Singer-songwriter Jay R disclosed how he and his wife Mica Javier spent their 'honeymoon' in quarantine.
Filipino-American singer and actor Jay R was dubbed as the "R&B Prince" in the Philippines. He and his fellow singer Kyla were known in the music industry as 'R&B Royalties.'
In 2018, he proposed to his longtime girlfriend Mica Javier. His romantic proposal was witnessed by their celebrity friends including Karla Estrada, Kris Lawrence, and Billy Crawford.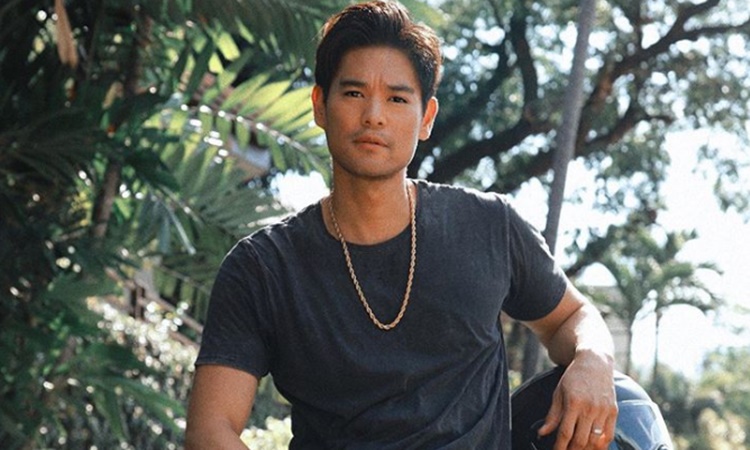 On March 1, Jay R and Mica Javier finally tied the knot in a beach ceremony at the Lind in Boracay. In a report, the singer said they sought the help of wedding planner Amanda Tirol.
Mica's heartfelt wedding vows to Jay R went viral on social media. She said, "When I felt like I had nothing and I was broken to the core, you would then push me up… you never speak ill of anyone or anything no matter how much I would feel from a given scenario. You were the reason I am able to manage the difficult situations in my life because your heart and your entire being are so patient and so pure. You're so kind and you're so full of love."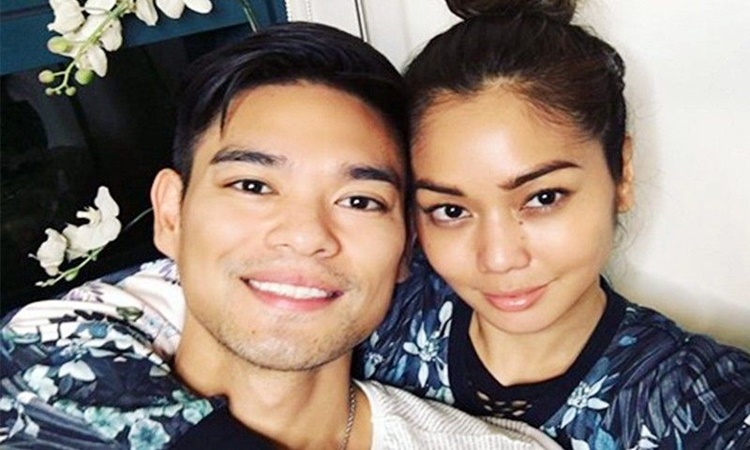 Recently, Jay R had an exclusive interview with PUSH. He said it's not a big deal for him and his wife if they were not able to have a proper honeymoon after their wedding because of the 2019 novel coronavirus (COVID-19) pandemic.
"Nothing has changed actually. We were planning on saving up again before going on a honeymoon. The only problem now is when will we be able to work again to be able to save up…"
"The only difference now is that we see each other everyday. Before we would see each other a lot but we would be with each other 24/7. But I love it. I love spending time with her. We can talk about the most serious topics or just stay in the room not talking at all. Just as long as she's by my side I'm happy," he said.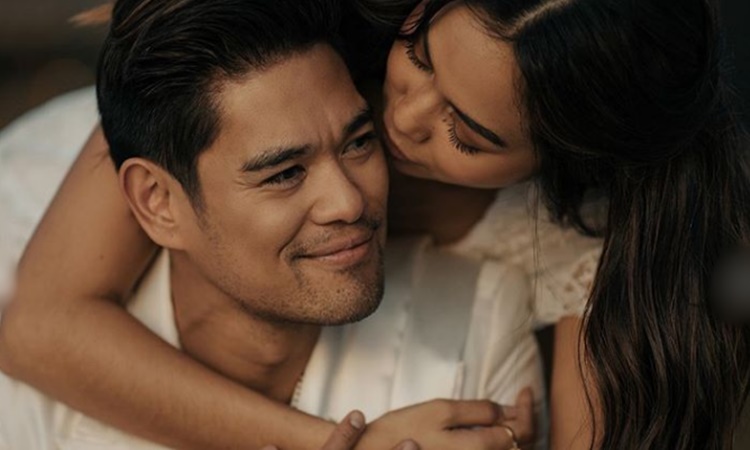 During the interview, Jay R also shared that the pandemic affected his work and business. But he said it's okay as long as his wife, family, and friends are healthy.
What can you say about this article? Leave your comments and reactions below.
READ ALSO: Matteo Guidicelli asked about honeymoon, grand church wedding w/ Sarah