Pres. Duterte Speaks About Class Opening Amid COVID-19 Pandemic
DUTERTE – Philippine President Rodrigo Roa Duterte is not in favor of the opening of classes in schools without COVID-19 vaccine.
Almost everything is affected by the coronavirus pandemic that cause struggle to over 200 nations across the globe now. Public gatherings are halted, classes are suspended, flights are suspended, etc.
The Philippines is one of the countries with cases of COVID-19, a coronavirus that was first recorded in China last December 2019. According to the Department of Health (DOH), there are now 14,319 cases of coronavirus confirmed in the country.
Currently, community quarantines are still implemented to prevent the spread of the disease. Everyone must wear a face mask when outdoors and exhibit social distancing.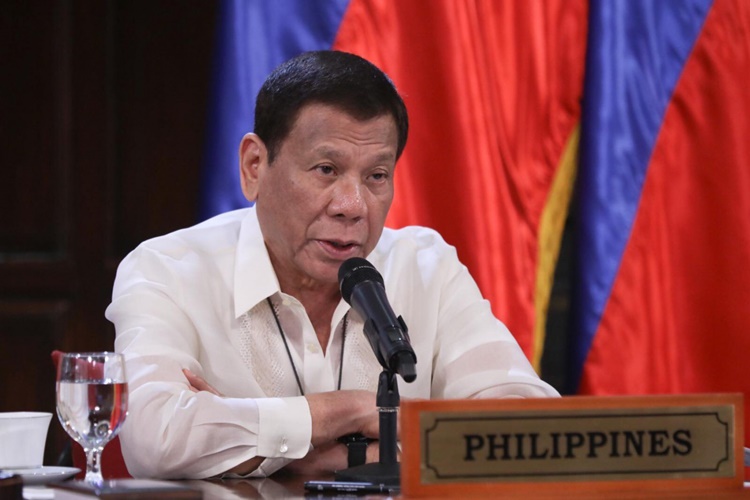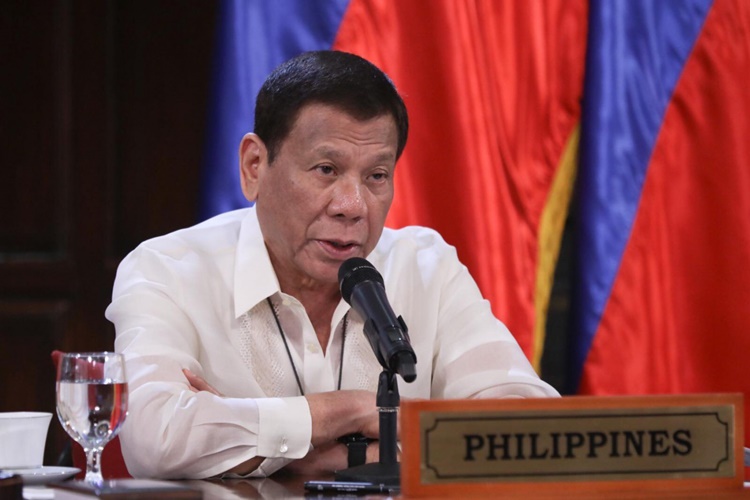 Cebu City, Laguna, and Metro Manila are among the areas under a Modified Enhanced Community Quarantine (MECQ) now. Most areas in PH are under a General Community Quarantine (GCQ).
With regards to the opening of classes, previously, the Department of Education (DepEd) announced that it will be on August 24. Usually, the start of the school year is June.
However, in the recent COVID-19 press briefing of Pres. Rodrigo Roa Duterte, the Chief Executive said that he is not in favor of the class opening while there is still no vaccine against COVID-19.
Based on a report of ABS-CBN News, Pres. Duterte expressed that he will not allow the opening of classes in schools wherein the students will be close to each other. He wants to secure the safety of the students first.
"Bahala nang hindi na makatapos, for this generation, wala nang matapos na doktor pati engineer. Wala nang aral, laro na lang. Unless I am sure that they are really safe," the President said according to the report.
Previously, several authorities expressed their opposing side on the target class opening this August. Many are worried about the safety of the students since schools in PH got a huge number of pupils in every section.
What can you say about it? Feel free to express your thoughts or reactions through the comment section below.
READ ALSO: Coronavirus Effects: Celebrities Sell Cars & Properties Due To Pandemic?