3 UP Students, 15 Individuals Nabbed For Allegedly Staging A Protest Quezon City
3 UP STUDENTS – Three University of the Philippines (UP) students and 15 others arrested for staging a Labor day protest in Quezon City.
Philippine President Rodrigo Roa Duterte released billions to address the threat of the 2019 novel coronavirus pandemic. He allotted a total of P200 billion for the families who are greatly affected by the COVID-19 crisis.
The Department of Social Welfare and Development (DSWD) headed the distribution of the Social Amelioration Program (SAP). Low-income households, senior citizens, PWDs, pregnant moms, single parents, and overseas Pinoys in distress will benefit the program.
Lots of people were dismayed by how the government selects the SAP beneficiaries. One of them is the veteran columnist Lolit Solis.
The entertainment news writer asked, "bakit pati mga addict, lasenggero, sugalero, meron natanggap, pero iyon iba wala." She urged the government officials to investigate this matter.
Based on a report from Manila Bulletin, three University of the Philippines (UP) students and 15 individuals were nabbed by cops for allegedly staging a protest in Quezon City on Friday, May 1. The QCPD said that UP students Jim Clay Bagano, Jandeil Roderos, and Joshua Marcial along with the members of a youth organization were spotted by cops around 2:30 in the afternoon at Barangay Central in Quezon City.
The authorities said they were "catching the attention of the public," "shouting along the road," and "being interviewed" by reporters. They also allegedly carry tarpaulins with words: "SAP Ibigay Na," "Endo Wakasan Na," and "Ayuda Para Sa Lahat" among others.
According to the report, the alleged protest of the UP students prompted the Station Tactical Operations Center to ask for help from the cops at Kamuning Police Station to "respond to the reported ongoing rally."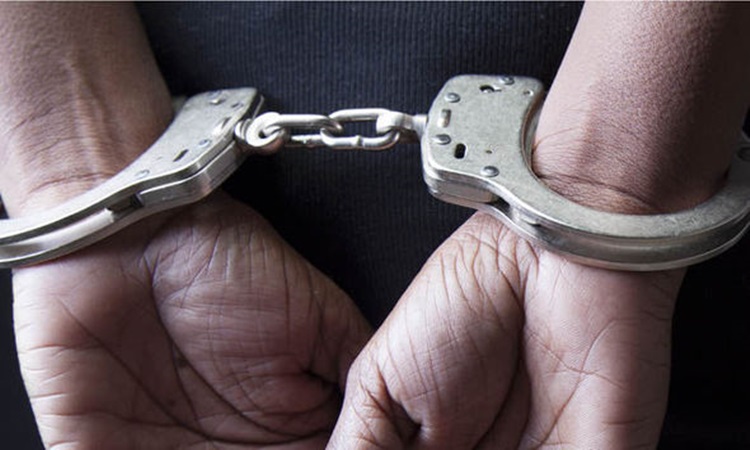 Based on the report, the cop's allegations were denied by Tulong Kabataan, Kabataan partylist's relief network. They said they were just conduction a feeding program at the location called "Kusinang Kabataan."
"Fifteen residents and jeepney drivers sought assistance because they are being called by barangay, accusing them of participating in Mayo Uno activities. Our volunteers went to the barangay hall where they were immediately escorted to Camp Karingal by four policemen in plain clothing," the group said.
What can you say about this article? Leave your comments and reactions below.
READ ALSO: President Duterte Reminds Employers To Provide Humane Working Conditions To Employees