Philippine Islands Undisturbed By COVID-19
COVID-19 – Here are the islands in the Philippines that remain undisturbed by the threat of the 2019 novel coronavirus (COVID-19).
Millions of people in the Philippines have been affected by the 2019 novel coronavirus pandemic. After President Rodrigo Roa Duterte placed Luzon under "enhanced community quarantine," several provinces and cities then imposed restrictions to deal with the COVID-19 pandemic.
The deadly virus from China has devastated the poor families and put the lives of every Filipinos at risk. COVID-19 cases in the country exceed 3000 with 152 deaths.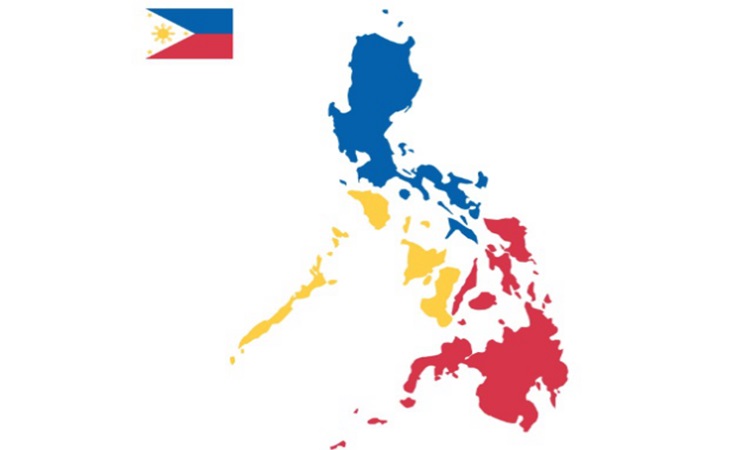 Based on a report from Inquirer, the coronavirus has not yet invaded the northernmost province in the Philippines, Batanes and the country's last frontier town in the South China Sea, Kalayaan Group of Island in Palawan province.
The mayor in Kalayaan, Roberto del Mundo confirmed that the virus hasn't reached their island but still follows the ECQ. He also said they have food supplies that could last up to three (3) months.
"We are not affected by COVID-19. People are living their normal lives but we still implement the ECQ guidelines," said Mundo.
The residents in Kalayaan receive relief goods, including canned goods, noodles, and 15kg of rice. LGUs also assured them that they will give P3000 cash aid.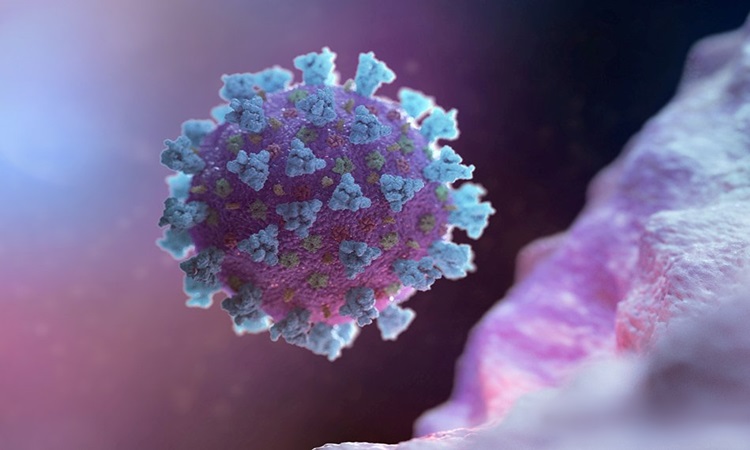 According to the report, Batanes also have an advantage for its remoteness. The island immediately banned air and sea travels after learning about the outbreak. They banned tourists as early as February. Batanes local government operations officer, Charmain Gato said: "This is basically converging efforts of each member of the community to achieve one goal: Ensure public safety."
Dr. Allan Sande of Itbayat District Hospital said all the PUM and PUI in the island were cleared on April 2.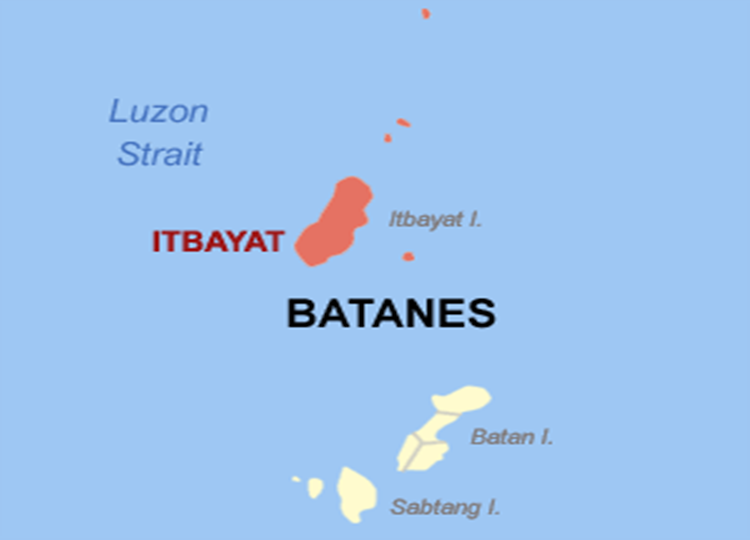 What can you say about this article? Leave your comments and reactions below.
READ ALSO: ML Player Asking for Skin on Mayor Donya Tesoro Live Video Goes Viral