Ireland Under Coronavirus Lockdown
CORONAVIRUS – Ireland Prime Minister Leo Varadkar announced new measures putting the county on strict lockdown to contain the spread of the coronavirus.
Countries began enforcing lockdown to prevent the spread of the 2019 novel coronavirus. Wuhan City, China, the epicenter of the deadly virus, was the first city to enforce lockdown.
Several countries then mirrored the tactics of China including India, Japan, and Italy. In a previous article, UFC star Conor McGregor called for a "full lockdown" in Ireland.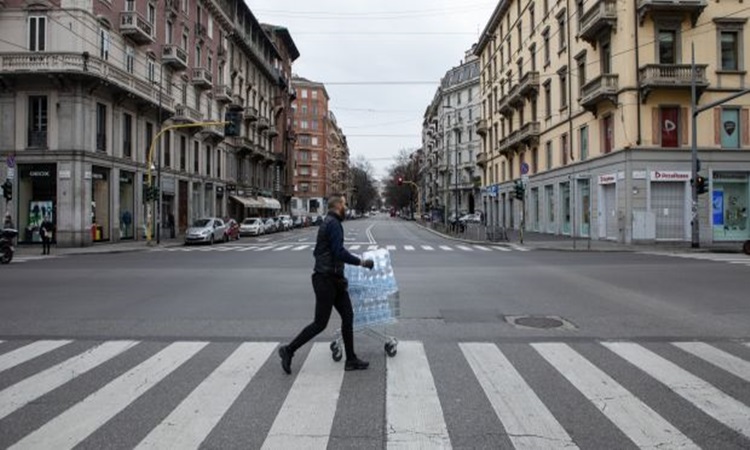 Conor McGregor has also bought personal protective equipment (PPE) worth 1 million euros for the frontliners in his country. He said the officials in the Republic of Ireland needs to take the coronavirus crisis seriously.
"I know that when the true seriousness of this is understood, as it is becoming now, our great nation will oblige and impeccably do so. It is time for total lockdown and we are ready," said McGregor.
Based on a report from CNN, Irish Prime Minister Leo Varadkar announced that the Republic of Ireland will be on coronavirus lockdown from March 27 until April 12 to control the spread of the virus.
"With effect from midnight tonight, for a two week period until Easter Sunday, April 12, everybody must stay at home under all circumstances," he said.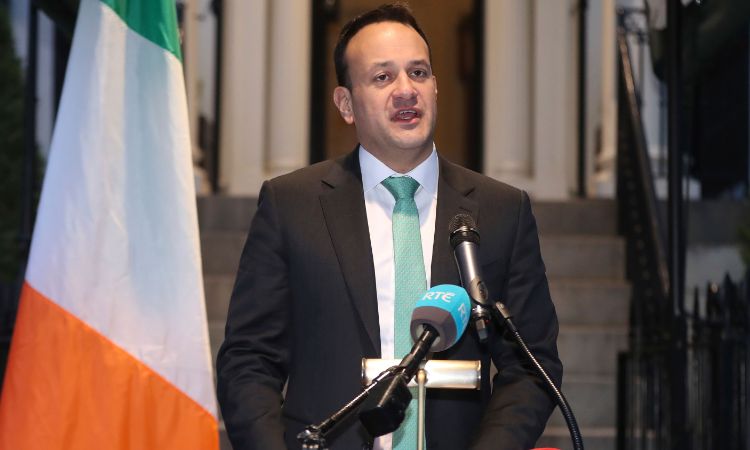 According to the report, the government imposed travel restrictions for citizens and banned all private and public gatherings. The official said healthcare workers are the only ones permitted to travel.
Leo Varadkar said citizens will be allowed to leave their homes to buy medicines, food; engage in brief or individual exercise; medical appointments; and for family reasons like taking care of children or elderly.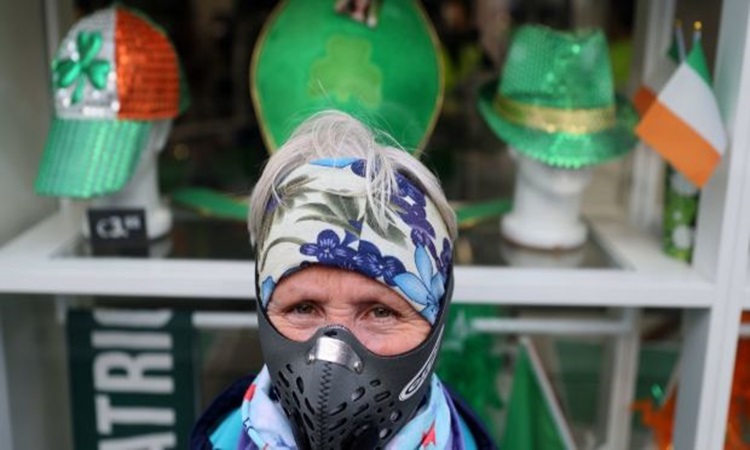 Based on the report, the prime minister said the public transportation will be for the "essential workers" and people who provide essential services. Prisons and hospitals have suspended all visits for two weeks.
What can you say about this article? Leave your comments and reactions below.
READ ALSO: Volunteer Health Workers Earn P500/day, P1 Million If They Die Due To Covid