Coronavirus Deaths Could Top 1.8 Million Even With Countermeasures Against It
CORONAVIRUS DEATHS – The coronavirus pandemic has affected millions with over 500,000 people infected worldwide.
As the number of infected begin to decline in China, countries such as the United States, Italy, and Spain have seen significant spikes. Currently, Italy is still the most affected country with Spain and the U.S. catching up.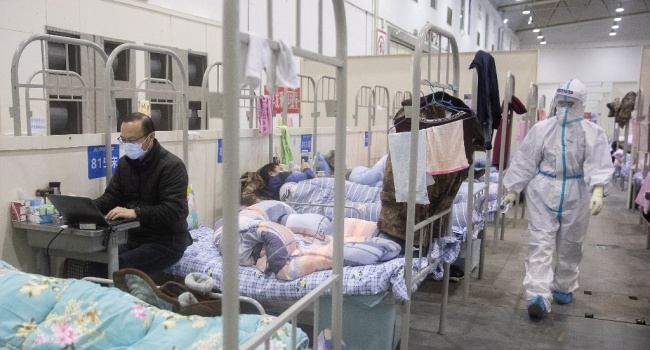 Meanwhile, as the death toll continued to rise, a study from Britain's Imperial College suggested it could get even higher. According to a report from ABS-CBN, the researchers estimated COVID-19 would have around 1.8 million fatalities globally.
However, they emphasized that millions of lives could be saved if strict health measures were imposed. These included mass testings, quarantine, and a broader scope on social distancing.
As per the report, the researchers modeling simulations were based on current data regarding the following factors:
The severity of the virus
Contagiousness
Estimated mortality rate
Demographic
Societal Factors
Additionally, their simulation suggested that with tight public health measures, the death rate was 0.2 per 100,000 of the population per week. This resulted in a death toll of 1.86 million this year with an estimated 470 million infected worldwide.
But, if the same health measures were taken later, this could result in a death rate of 1.6 deaths per 100,000 population per week. In this scenario, the death toll would rise to over 10.45 million with 2.4 billion infected.
Our analysis highlights the challenging decisions faced by all governments in the coming weeks and months, but demonstrates the extent to which rapid, decisive and collective action now could save millions of lives
Currently, there are over 500,000 people infected with COVID-19 worldwide. In addition, 24,065 fatalities have been reported along with 123,391 recoveries.
Like this article? READ ALSO: Spain Buys 640,000 Test-Kits From China, But They Don't Work