Queen Elizabeth's Son Prince Charles Tests Positive For Coronavirus
CORONAVIRUS – The Prince of Wales Prince Charles tested positive for 2019 novel coronavirus.
Confirmed cases of 2019 novel coronavirus have spanned the globe. The deadly virus was first reported in Wuhan City, China. The COVID-19 outbreak has quickly spread resulting in a worldwide pandemic.
Based on a report from CNN, Clarence House confirmed that the Prince of Wales, Prince Charles tested positive for novel coronavirus. The spokesman said the 71-year-old royal displayed mild symptoms.
According to the report, the eldest son of Queen Elizabeth, Prince Charles, is now self-isolating in Scotland. He is considered to be at higher risk due to his age.
Read the statement from Clarence House:
"The Prince of Wales has tested positive for coronavirus. He has been displaying mild symptoms but otherwise remains in good health and has been working from home throughout the last few days as usual."
"The Duchess of Cornwall has also been tested but does not have the virus. In accordance with government and medical advice, the Prince and the Duchess are now self-isolating at home in Scotland. The tests were carried out by the NHS in Aberdeenshire where they met the criteria required for testing."
"It is not possible to ascertain from whom the Prince caught the virus owing to the high number of engagements he carried out in his public role during recent weeks."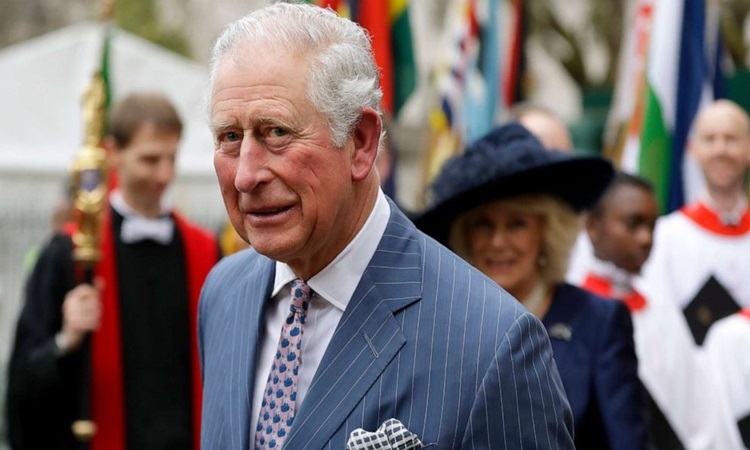 Based on the report, Prince Charles' office said the royal did not undergo voluntary self-isolation because his medical advice and the UK government were not suggesting over 70s to do so.
What can you say about this article? Leave your comments and reactions below.
READ ALSO: Improvised Protective Gears Against COVID-19 Earn Laughter