Luzon Quarantine Causes Delay In Power Investments, Says Energy Chief
LUZON QUARANTINE – Alfonso Cusi, secretary of the Department of Energy, said that the enhanced community quarantine causes delays to power-related investments.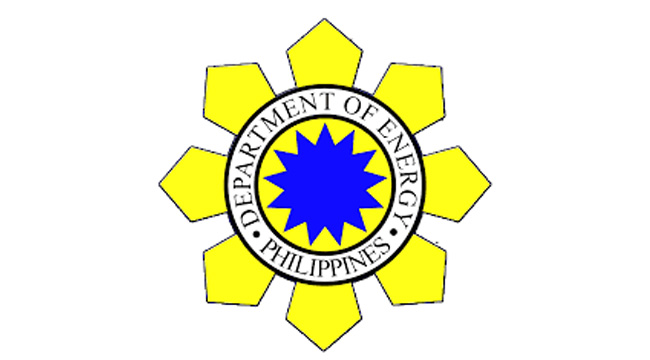 Due to the threat of the coronavirus disease 2019 (COVID-19), President Rodrigo Duterte ordered the enhanced community quarantine in the entire Luzon on March 17.
According to GMA News, the quarantine includes the strict implementation of home quarantine in all households, suspension of travels, regulation of provision for food and essential health services, and enhancing of uniformed personnel stationed in checkpoints to enforce quarantine procedures.
Cusi said that they got reports that some of their foreign contractors are unable to travel.
"There are also delays in on-going construction and other activities in the energy sector."
He also cited that there are issues regarding the late delivery of imported equipment and parts needed for energy facilities due to the slow down in global production.
"Hence, these may result in delays in the completion of on-going projects and repairs and further hinder energy-related investments,"
As per the report, while these cause more issues in energy reliability and capacity in the long run, Cusi said that the energy department will still urge the public on effective ways which can provide the necessary energy solutions for the benefit of both consumers and stakeholders.
"The primordial concern right now is to defeat the novel coronavirus disease-2019 crisis,"

"The DOE and the entire energy family is one in cooperating with the whole government,"
He also said that the department is committed to fully coordinate and provide energy 24/7 that bring comfort to every home and all the working institutions.
Cusi said that the electricity demand in Luzon has dropped on the back of slowdown in business activities amid the enhanced community quarantine in Luzon.
"The enhanced community quarantine resulted in a reduction in electricity demand by around 30%, as compared with the same period last year."

"This means that most of the economic activities have slowed down,"
What do you think? How will you react to this? Let us know more about it in the comments below.
READ ALSO: JUST IN: DOH Secretary Francisco Duque On Self-Quarantine Now
Check out our latest news at philnews.ph or in our following social media pages
Facebook: /PhilNews
Twitter: @PhilNews247
Instagram: @philnewsph