2 San Juan Residents Positive for Coronavirus – Parañaque Mayor
PARAÑAQUE MAYOR – Mayor Edwin Olivarez confirmed that two (2) residents from San Juan tested positive for the 2019 novel coronavirus.
The Filipinos are now on a tight watch amid the increasing cases of the 2019 novel coronavirus in the Philippines. Officially called as COVID-19, a total of 24 confirmed cases of the disease have been recorded in the country.
The first coronavirus death case was recorded in the Philippines. The patient was a Chinese national who died while being treated at San Lazaro Hospital. He was 44 years old.
Currently, most of the coronavirus patients are confined in hospitals in Metro Manila. Several local government units (LGUs) have announced confirmed cases in their areas.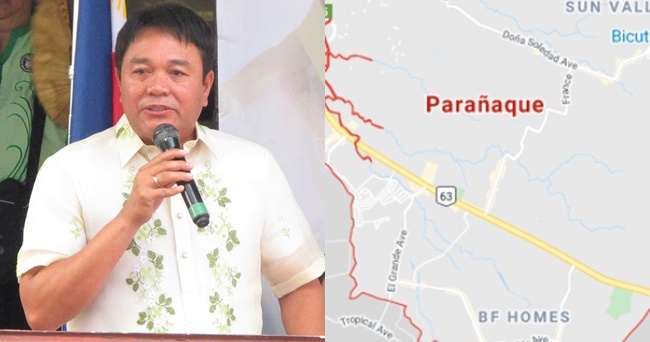 Recently, Parañaque Mayor Edwin Olivarez confirmed that two (2) coronavirus patients were admitted at the Unihealth-Parañaque Hospital and Medical Center. Based on a report on ABS-CBN News, the said patients are residents of San Juan.
Mayor Olivarez further expressed that the patients were a couple. They were initially admitted there for "their child worked there". Based on the report, they were already transferred.
The couple was moved to the Research Institute for Tropical Medicine (RITM) in Muntinlupa. The City Mayor assured that the areas visited by the couple prior to their detection will be cleaned.
Currently, there are still no further information with regards to the condition of the couple. More updates may be out soon.
READ ALSO: Coronavirus – Health Secretary Denies 2nd COVID-19 Death In Philippines