Guide on the China Novel Coronavirus Symptoms & Signs
NOVEL CORONAVIRUS SYMPTOMS – Here is a list of the signs of the novel coronavirus, a disease that is now rampant in China.
Nowadays, a lot of people are worried about the thought of the novel coronavirus, a rampant disease in China. It was first recorded in Wuhan City.
A bat soup served at the market in the city is suspected as the root of the disease. It has yet to be confirmed. Some people also take the snakes served as food as the possible reason behind the outbreak of the disease.
From 21 people, the death toll due to the novel coronavirus in China has climbed to 81 and then to 106 now. The number of infected people also continues to increase – from 800+ to more than two (2) thousand people now.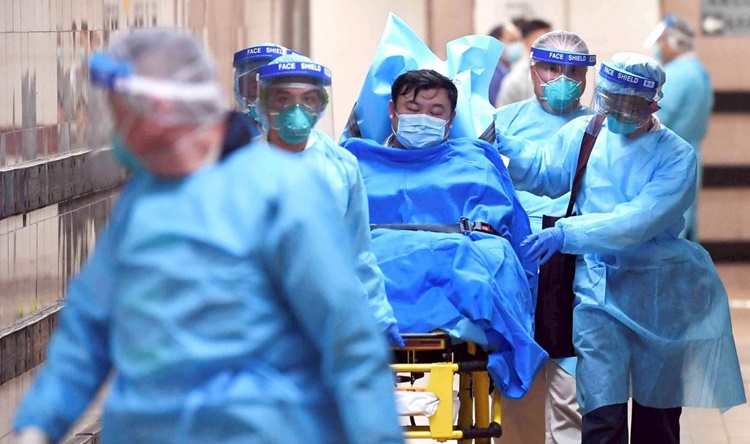 Sadly, the outbreak of the novel coronavirus has already reached other countries. France, Australia, Japan, Nepal, and Hong Kong are among those with confirmed cases of the nCoV.
Most of these patients had visited Wuhan in December or in January. Some arrived home with fever already while others, it was weeks after when the symptoms started to appear.
With regards to the novel coronavirus symptoms, the signs are similar to flu. Based on an article on the Centers for Disease Control and Prevention, here are the signs that you must not take for granted:
Fever
Cough
Shortness of Breath
According to the article, the novel coronavirus symptoms may appear in as fast as two (2) days since the infection or as long as fourteen (14) days. The incubation period is two (2) weeks.
Do you want to know how to avoid contracting this rampant disease? You may visit – Coronavirus: Here Are The Simple Ways To Protect Yourself.
Thank you for visiting Philnews.ph. You may express your thought below through the comment section. You may also follow us on Twitter or on our YouTube channel Philnews Ph.