New Modus Operandi Used To Victimize Car Owners Exposed by Concerned Netizen
A concerned netizen has exposed the new modus operandi used by suspects to perform their illegal activities victimizing car owners.
Nowadays, thieves and law violators are already using different types of modus operandi to perform their illegal activities. Some of them even pretend to be a good person but would end up robbing their prospect victims.
The Philippine government and the authorities were already implementing stricter rules and regulations to prevent or reduce such crimes. However, the rate of criminality in the country continues to increase despite the stricter policy.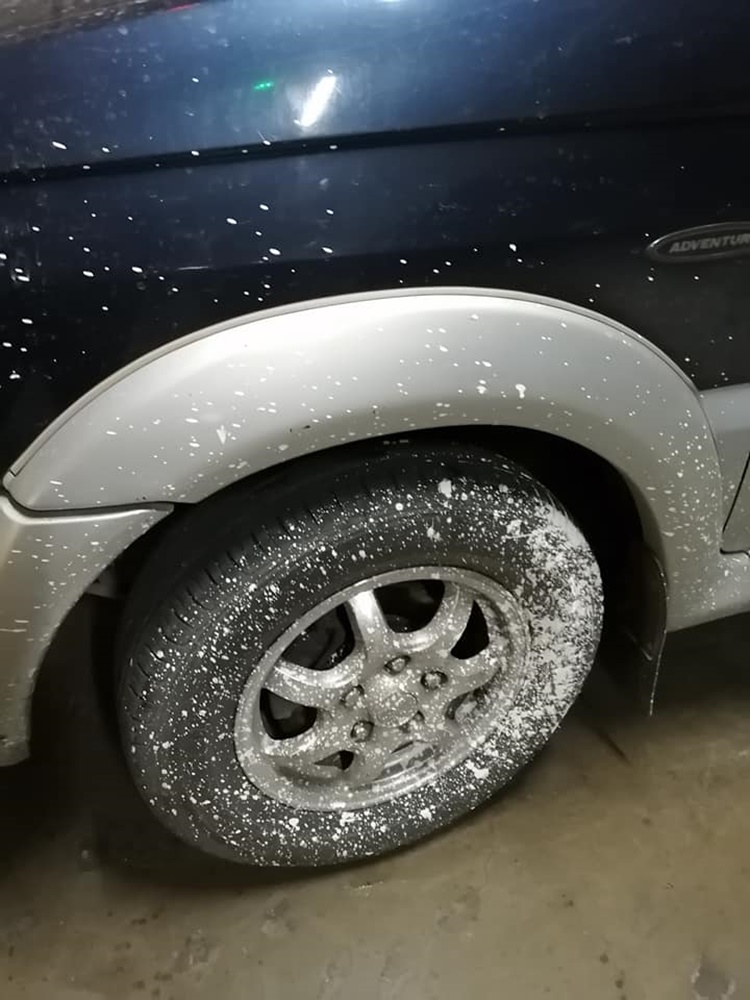 Recently, a Facebook user named Kyle Christopher Marte Cinco has exposed the new modus operandi used by suspects to victimize car owners. Cinco almost fell into the scheme but he was able to notice the evil plans of the unidentified men.
Kyle wrote that the suspects allegedly left a bag of pain along the road and he accidentally ran over it. A certain motorist approached him that there's a pain in his car but notice that someone was waiting for him to unlock the door.
Luckily, the car driver noticed the man waiting for him outside the vehicle. The suspects quickly sped off. He also warned the public not to open the doors to strangers.
Here is the full post:
"This happened near Robinson Galleria today around 5:30 pm.
Someone left a bag of paint on the road, I ran over it and a motorcycle approached me that theres paint on the car. Ive noticed somethings off, as I was about to open the door i noticed there was another guy who was waiting for me to unlock the door (he was outside on the passenger side back seat). When they realize that I already know what theyre up too they sped off.
Stay safe dont open your doors to anyone"
What can you say about this? Just feel free to leave your comments and reactions to this article.