Gazini Ganados of the Philippines Did Not Make It To Miss Universe 2019 Top 10
MISS UNIVERSE 2019 – Gazini Ganados of the Philippines did not make it to the Top 10 of the international pageant held today, December 9, 2019.
Excitement filled a lot of people today as the coronation night for this year's Miss Universe pageant was held. The prestigious event was held at Tyler Perry Studios in Atlanta, Georgia, United States.
Every country is represented by a brilliant and beautiful woman who is eager to give her best to bring home the crown. This year's winner will succeed Miss Universe 2018 Catriona Gray from the Philippines.
Undeniably, many Filipinos hoped that it is going to be a back-to-back win for the Philippines in the Miss Universe this year. The country is represented by Gazini Ganados this time and many are eager to see Catriona passing on the crown to Gazini.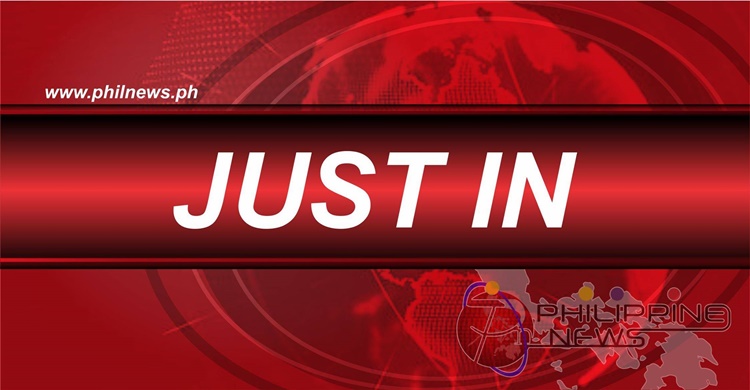 Gazini did well in the preliminaries. She also entered the Top 20 of the pageant being one of those who are in the wildcards. However, the beauty queen did not make it to the Top 10 of the Miss Universe 2019.
Despite it, the Filipinos are still proud and happy over the performance of Gazini. Congratulations still, Gazini Ganados!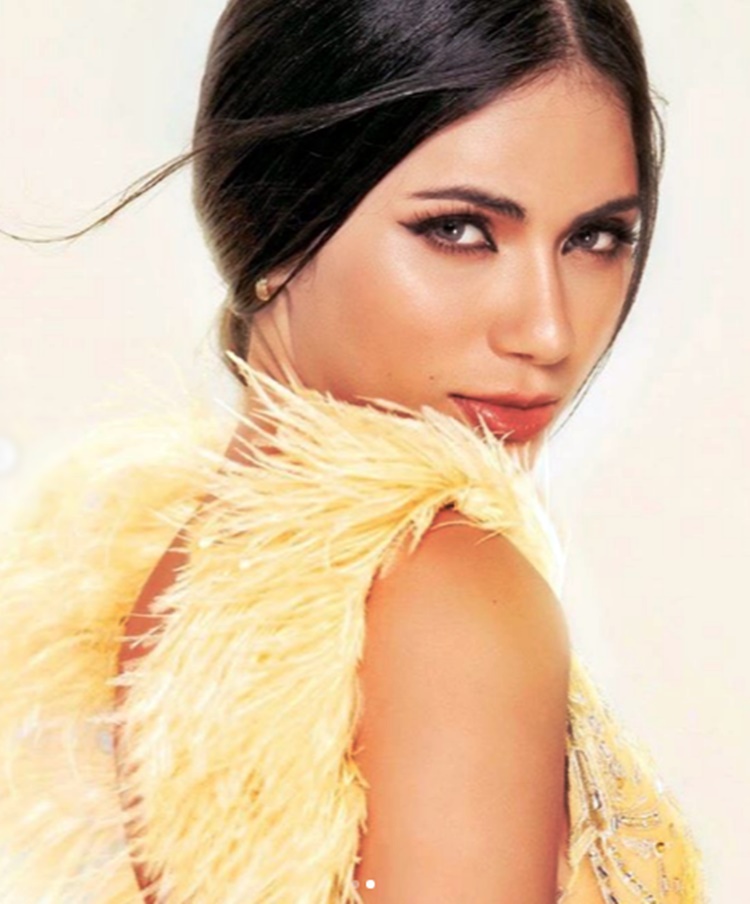 Thank you for visiting Philnews.ph. We'll keep you posted for updates.
WATCH: Miss Universe 2019 – Coronation Night (LIVE STREAMING)