5 Vitamin Myths That You Need To Stop Believing Right Away
VITAMIN MYTHS – In this article, we will learn more about why you need to stop believing these Vitamin Myths.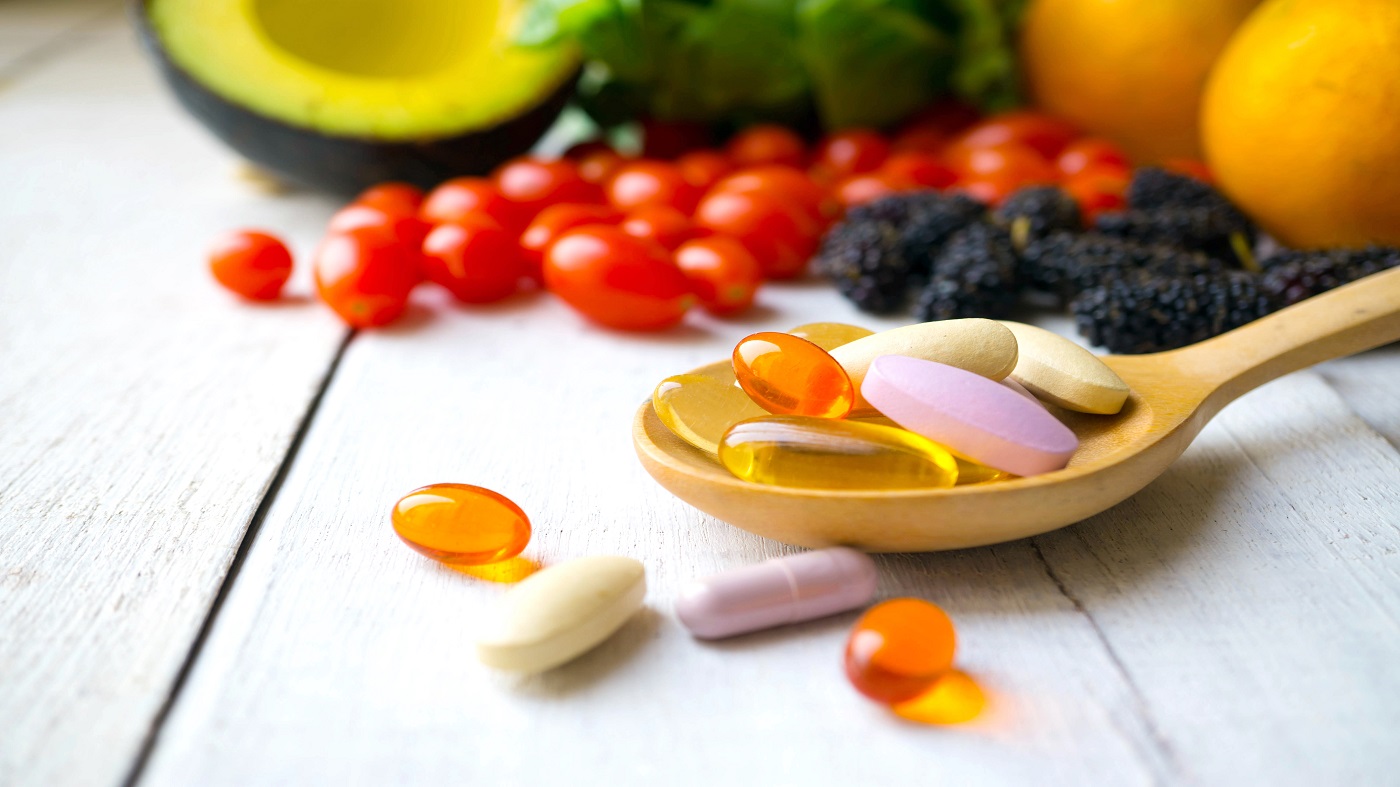 Vitamins play an important part in keeping the body healthy. However, there are some myths about it that are not true, and sometimes even dangerous.
Multivitamins are for everyone – Multivitamins are not a good substitute for vitamin-enriched foods or produce. These maybe have two dozen ingredients.
However, plants contain hundreds of other useful compounds. If you take a multivitamin alone, you'd be missing a lot more that could provide better health benefits.
Multivitamins can make up a bad diet – According to an article from The Healthy, a study showed that multivitamin-takers are no healthier than those who don't take the pills, at least in big diseases.
These included cancer, heart disease, and stroke. Those who take multivitamins to supplement a bad diet won't help.
Vitamin C can fight a cold – In a research conducted in 2013, there were 11,000 subjects that revealed Vitamin C didn't fight back the common cold.
However, those who undergo physical activities like marathon runners, and skiers. Vitamin C might help you heal from a cold, but taking vitamin C to fend off the system doesn't help.
Vitamins can prevent heart disease – Instead of taking vitamins in an attempt to prevent heart disease, doctors suggest eating fruits and vegetables instead.
A study also revealed that some supplements even had a slight increase in the risk of death.
Taking Vitamins can protect you from cancer – Research has revealed that there is no benefit that taking extra antioxidants that control cancer-causing free radicals have a benefit.
Over the course of seven years, the subjects of the study all had similar rates of cancers. Adding to this, they also had similar rates of cancer deaths.
Like this episode? READ ALSO: Diet VS Exercise: Final Verdict On Which Is Better To For Losing Weight Fast
comment(s) for this post "Vitamin Myths – 5 Vitamin Myths That You Need To Stop Believing". Tell us what you think abut this post by leaving your comments below.