Here are the types, symptoms, and causes of hernia including the diagnosis and prevention
HERNIA – This condition occurs when an organ pushes through an opening in the muscle or tissue that holds it in place and here are the symptoms, causes, and types.
In most cases, this happens in the abdomen between the chest and hips. However, this can also occur in the upper thigh and groin areas, according to the article from Healthline.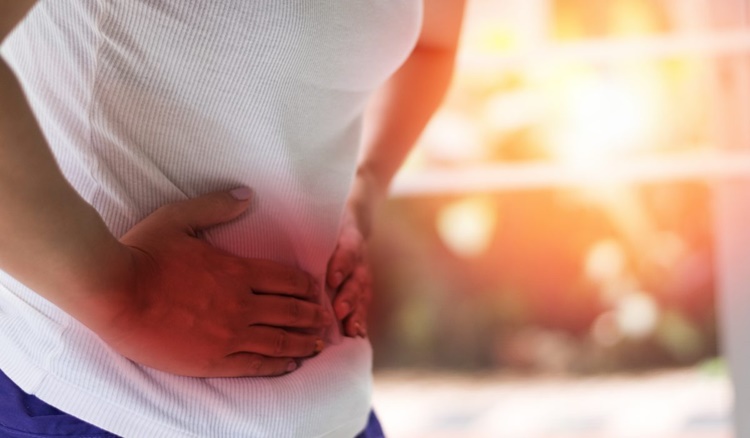 SYMPTOMS
In most cases also, this condition does not have symptoms. However, it can be identified through a routine physical and medical exam for a problem unrelated to this. Patients may experience these signs:
bulge or lump in the affected area
discomfort or pain in the area around the lump
heartburn, trouble swallowing, chest pain (hiatal hernia)
For the types of hernia, click this link.
CAUSES
Muscle weakness or strain:
a congenital condition that occurs during development in the womb and is present from birth
aging
damage from an injury or surgery
chronic coughing or chronic obstructive pulmonary disorder (COPD)
strenuous exercise or lifting heavy weights
pregnancy, especially having multiple pregnancies
constipation, which causes you to strain when having a bowel movement
being overweight or obese
fluid in the abdomen, or ascites
Factors that can increase the risk:
a personal or family history of hernias
being older
pregnancy
being overweight or obese
chronic constipation
chronic cough (likely due to the repetitive increase in abdominal pressure)
cystic fibrosis
smoking (leading to weakening of connective tissue)
being born prematurely or with a low birth weight
READ ALSO: INTESTINAL OBSTRUCTION: Symptoms, Causes, Diagnosis & Treatment
DIAGNOSIS
In diagnosing a hernia, the doctor may conduct a physical exam and your medical history may be asked. You might also be asked of these following questions:
When did you first notice the bulge?
Have you experienced any other symptoms?
Do you think that there was something in particular that may have caused it to occur?
Tell me a little bit about your lifestyle. Does your occupation involve heavy lifting? Do you exercise rigorously? Do you have a history of smoking?
Do you have a personal or family history of hernias?
Have you had any surgeries in the area of your abdomen or groin?
Aside from this, imaging tests might be conducted as well such as abdominal ultrasound, CT scan, and MRI scan. A gastrografin or barium X-ray and endoscopy might also be needed, based on the article.
PREVENTION
Stop smoking.
See your doctor when you're sick to avoid developing a persistent cough.
Maintain healthy body weight.
Try not to strain while having a bowel movement or during urination.
Eat enough high-fiber foods to prevent constipation.
Perform exercises that help to strengthen the muscles of your abdomen.
Avoid lifting weights that are too heavy for you. If you must lift something heavy, bend at your knees and not your waist or back.
READ ALSO: Left Side Abdominal Pain: What Could Be The Problem?
comment(s) for this post "HERNIA: Types, Symptoms, Causes, Diagnosis & Prevention". Tell us what you think abut this post by leaving your comments below.