Here are the different types of hernia
HERNIA – This condition occurs when an organ pushes through an opening in the muscle or tissue that holds it in place and here are the different types.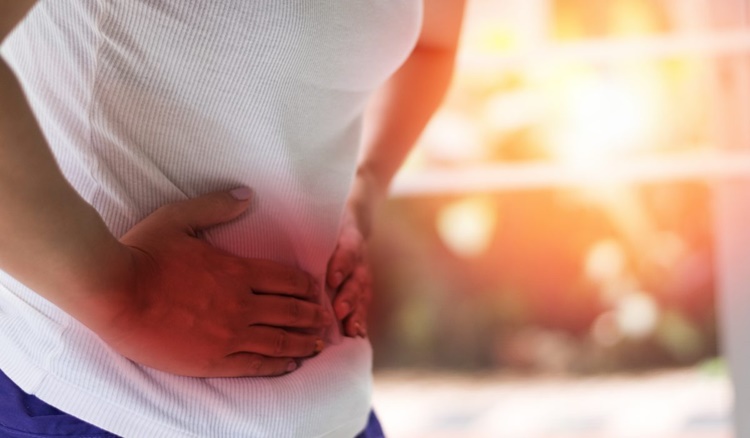 Inguinal
Considered as the most common type, this occurs when the intestines push through a weak spot or tear in the lower abdominal wall, commonly in the inguinal canal, according to the article from Healthline. More men experience this type because the testicles descend through the inguinal canal shortly after birth. In some cases, the canal does not close properly and this leaves a weakened area.
READ ALSO: HERNIA: Types, Symptoms, Causes, Diagnosis & Prevention
Hiatal
This happens when part of your stomach protrudes up through the diaphragm into your chest cavity. Most of the people who are over 5o years old experience this. If this occurs to a child, it is typically caused by a congenital birth defect. According to the article, Hiatal hernias cause gastroesophageal reflux most of the time. It is when the content of your stomach goes back to the esophagus and creates a burning sensation.
Umbilical
This type of hernia occurs in babies and children when their intestines bulge through their abdominal wall near their belly button. Among all the types, this is the one that usually goes away on its own. When the child reaches the age of 1 or 2, the abdominal wall muscles get stronger. However, if the child is already 5 years old and the umbilical hernia is still there, surgery can correct this. Adults can also experience this type if there is a repeated strain on the abdomen due to things like obesity, pregnancy, or fluid in the abdomen.
Ventral
When tissue bulges through an opening in the muscles of your abdomen, this type happens. Its size reduces when you are lying down. Typically, this can be present at birth but it can also be acquired at some point in a person's lifetime. The common factor that may lead to this condition are obesity, strenuous activity, and pregnancy.
READ ALSO: Left Side Abdominal Pain: What Could Be The Problem?
comment(s) for this post "HERNIA: The Different Types Of This Health Condition". Tell us what you think abut this post by leaving your comments below.