Mindanao Schools Construction Was Questioned As They Crumbled Due To The Quakes
MINDANAO SCHOOLS – Agusan del Norte Rep. Lawrence Lemuel Fortun wanted a House inquiry on the destruction of school buildings and facilities during the earthquakes that hit Mindanao.
Fortun stated that a majority of the buildings were newly constructed. This meant that the buildings should have withstood the quakes.
According to him, the investigation must cover the government's school building program. This, while taking into account the aftermath of the quakes in Mindanao.
The successive earthquakes had caused the deaths of 24 people. Along with the lives lost, over 500 people were injured and 10 went missing.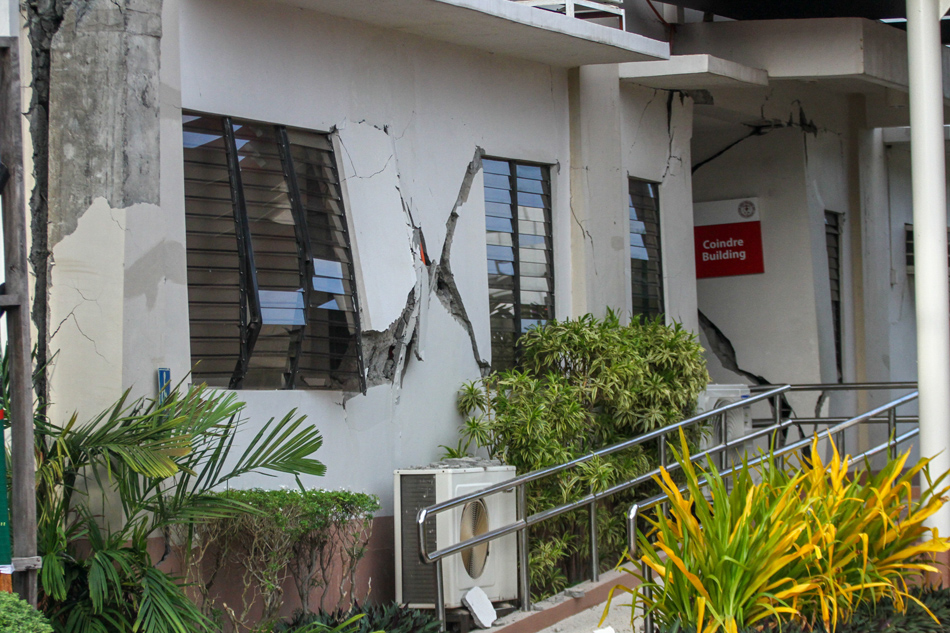 The school rep. emphasized how alarming it was that the newly built schools took so much damage. He added that those buildings were supposed to be disaster resilient.
Fortun did not disclose exact numbers, however, he did state that the information he had revealed the cost of these new buildings were higher than the older ones. This was due to their disaster resiliency features.
He added that those buildings were supposedly made of durable materials. Because of that, they were supposed to handle extreme conditions, including the effects of climate change.
Based on a report from Inquirer, Mayor Joseph Evangelista said he was surprised that most schools that had damage were newly built ones. He added that they think there is a design problem.
"We think there is a problem in the design, something must be wrong with the design", said the Mayor. However, he said that he does not want to case doubts on the contractors.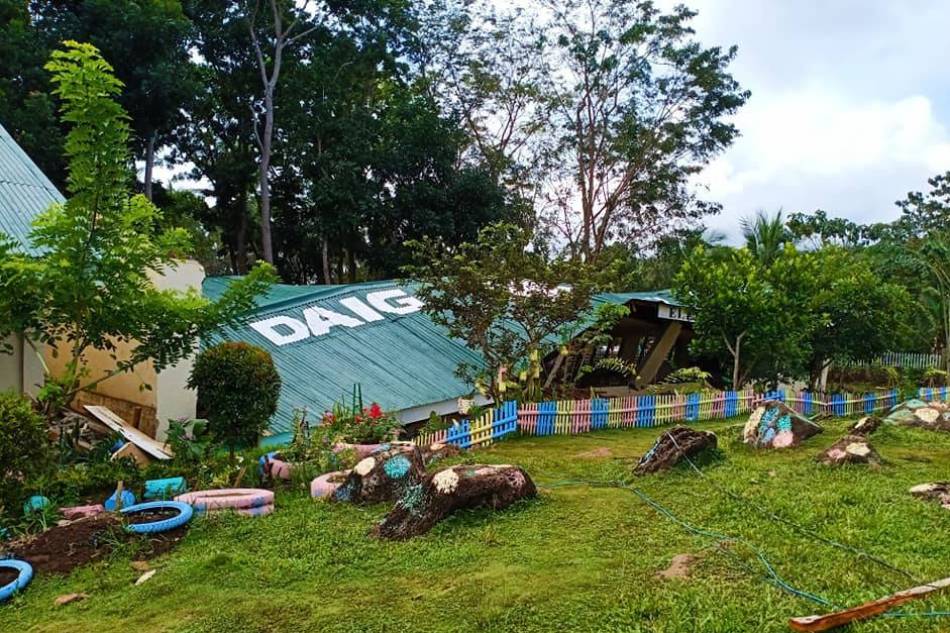 In lieu of this, he wanted these things to be looked into. Most of the newly built buildings had their ceilings collapsed as well as cracks on the columns, and walls destroyed.
Like this article? READ ALSO: Mindanao Earthquake Victims Pleads For Water, Food, & Shelter
comment(s) for this post "Mindanao Schools Collapse After Quake Raises Questions". Tell us what you think abut this post by leaving your comments below.