Gretchen Barretto Arrives in San Francisco Amid Issues w/ Sister Marjorie, Niece Nicole
GRETCHEN BARRETTO – Former actress Gretchen Barretto flew to San Francisco amid the issues between her, her sister Marjorie Barretto, and their niece, Nicole Barretto.
The feud involving the Barretto sisters is undeniably one of the most talked-about topic on social media now. Sadly, the issues were heightened amid the family mourning over the death of their patriarch, Miguel Barretto.
Gretchen came to the wake of Miguel a few days before he was laid to rest. It is no secret to the public that she and her parents were not okay for several years. Meanwhile, she was welcomed with an embrace by her mom.
Gretchen's coming to the wake of her late father did not appear positively on the part of Marjorie. There is also an ongoing issue between the two (2) of them.
A tension sparked between Gretchen Barretto and Marjorie Barretto at the wake of their late father. According to the former, her sister is not happy over her presence.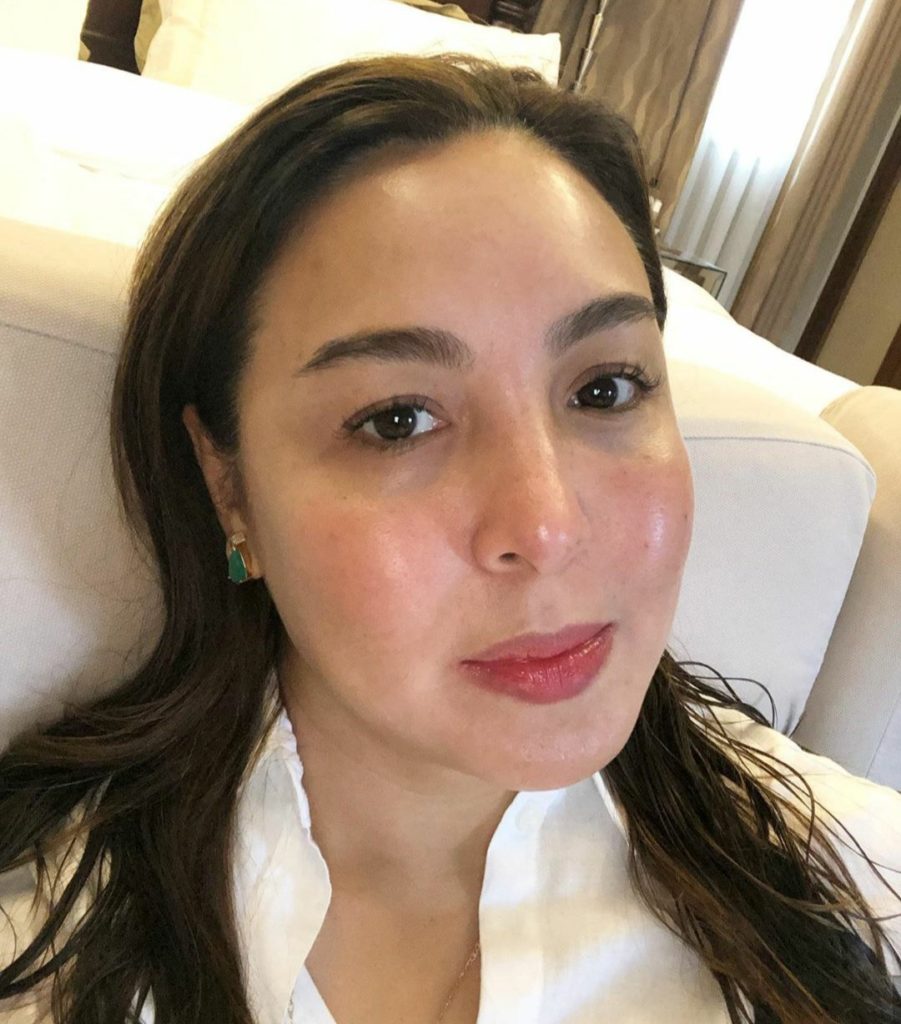 On the part of Marjorie, she broke her silence through a social media post and stressed that it would have been nicer if Gretchen made her reconciliation while their dad was at the hospital fighting for his life. According to her, her sisters did everything they can to destroy her name and she will reveal "the truth" soon.
Aside from Marjorie Barretto, Gretchen Barretto also has an ongoing issue with one of her nieces, Nicole Barretto. Strong accusations that shocked the public crossed the surface.
Nicole accused Gretchen of stealing businessman Atong Ang from her. Also, she stressed that she did not hurt Gretchen, contrary to what initial reports said. According to her, she was only protecting her aunt Marjorie.
Amid the issue between her, her sister Marjorie, and their niece Nicole, Gretchen Barretto flew to San Francisco. Based on the recent Instagram post of the former actress, it was her daughter Dominique who asked her to go there.
Dominique wanted to feed her mom and does not want her to go home until she gains some weight – a "role reversal" as the former actress described. She was welcomed by Chapo, her "grandson", as she stated in her Instagram post:
READ ALSO: Julia Barretto Bids Goodbye To Grandfather Through This Intriguing Post
comment(s) for this post "Gretchen Barretto Flies To San Francisco Amid Issues w/ Marjorie, Nicole". Tell us what you think abut this post by leaving your comments below.