ATM Did Not Dispense Cash After Withdrawal? Here Are Some Steps On What To Do
UNDISPENSED ATM WITHDRAWALS – What to do if the Automated Teller Machine did not dispense cash after withdrawing money?
Nowadays, many bank customers have experienced ATM malfunction when withdrawing cash and not receiving the total amount they have requested but the bank still shows the amount deducted from the client's account.
In some instances, cash can get stuck in the ATM machine and sometimes there's fraud involved in malfunction incidents. Banks usually clears up the issue but it could still cause fear and anxiety for customers.
Bank account holders could whether receive or not reimbursed after failed transaction. The ATM malfunction could lead to financial problems and unjustifiable declination on your account.
Here are some tips on what we need to do if ATM did not give money after withdrawing cash:
Make sure to keep the receipt after withdrawal and check if it contains the date and time of the transaction
Immediately Report The Incident To The Bank
Report the incident to your bank within operating house so the staff could assist you to settle the issue.
Submit a written letter of complaint explaining the details of withdrawal transaction and attach a photocopy of the official receipt.
Follow Up If The Bank Did Not Respond Within The Waiting Period
Respectfully ask for an update regarding your complaint, you could also inform them to bring your request to the Bangko Sentral ng Pilipinas (BSP).
File a formal report to BSP including your complaint.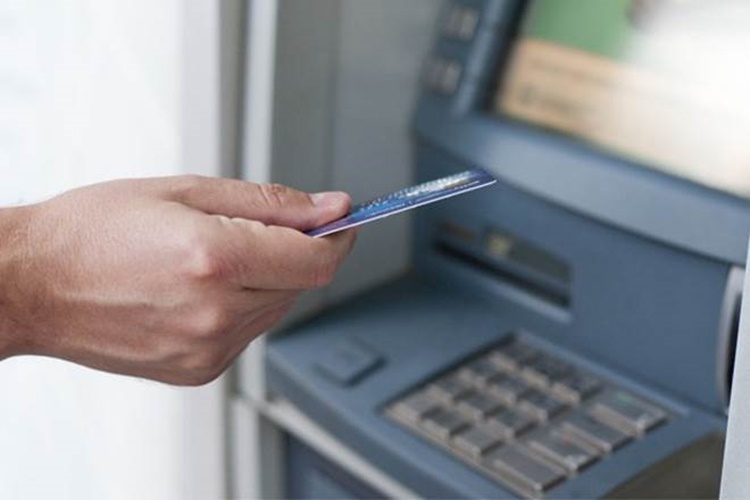 What can you say about these tips? Just feel free to leave your comments and reactions to this article.
comment(s) for this post "What To Do If ATM Did Not Dispense Cash After Withdrawal?". Tell us what you think abut this post by leaving your comments below.