Here Are The Essential Things We Need To Know About Cough
COUGH – Here are the causes, signs, symptoms, prevention and some useful tips on how to clear your throat from mucus or foreign irritants.
Coughing is one of the most common ailments not only in the Philippines but also in different countries all around the world. It is the voluntary or involuntary act of clearing the throat from foreign particles.
This ailment usually lasts for less than three weeks and could improve within more than a week. However, coughing for more than eight weeks with no signs of improvement might be an indication of a more serious illness.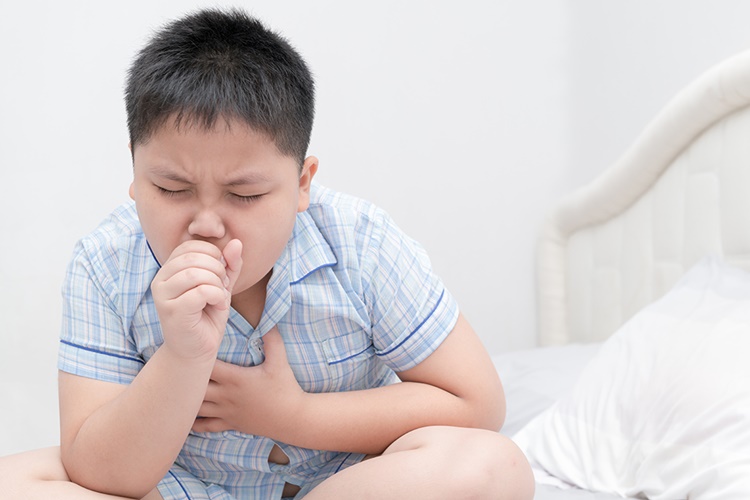 In serious cases, cough needs an immediate medical attention and treatment before it leads to further health complication.
Here are some of the important things we need to know about cough:
Causes
Common Cold
Flu
Pneumonia
Laryngitis
Asthma
Medications
Smoking
Mucus
Viruses
Bacteria
Infection
Signs & Symptoms
Sore Throat
Wheezing
Runny Nose
Weight Loss
Night Sweat
Swallowing Difficulties
Heartburn
Shortness of Breath
Treatment
Use Extra Pillow When Sleeping
Use Decongestant Sprays
Gargle with Warm Salt Water
Drink Plenty of Water
Cough Medicines
Antibiotics
Honey
Prevention
Stop Smoking
Avoid Irritants
Keep Hydrated
Dietary Changes
What can you say about these health tips? Just feel free to leave your comments and reactions to this article.
comment(s) for this post "COUGH: Causes, Signs, Symptoms, Treatment & Prevention". Tell us what you think abut this post by leaving your comments below.