Erik Morales Awes To See Manny Pacquiao Fighting at 40
MANNY PACQUIAO – Mexican retired boxer Erik Morales is in awe to see Manny Pacquiao still fighting at the age of 40.
This July 20, Filipino boxing champion Manny Pacquiao is set to fight the young American boxer Keith Thurman.
The younger boxer will have to defend his WBA "super" welterweight belt against Pacman.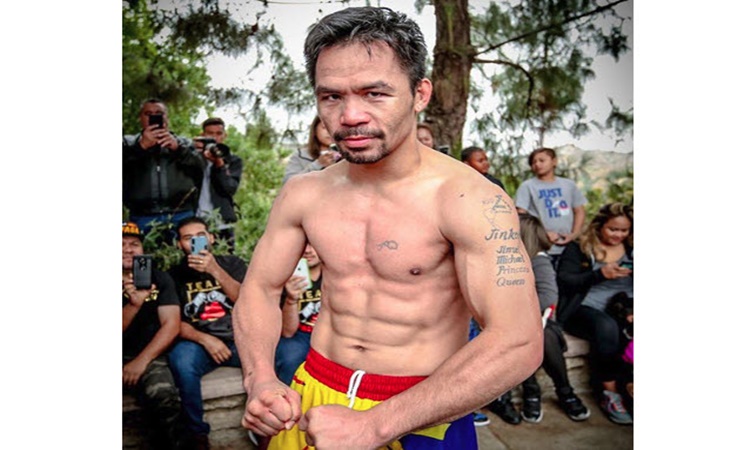 Manny Pacquiao Has fought several great boxers during his career namely Floyd Mayweather, Oscar Dela Hoya, Adrien Broner, and Erik Morales.
The 40-year-old boxer's latest opponent Keith Thurman said this fight will be the "biggest fight of his career."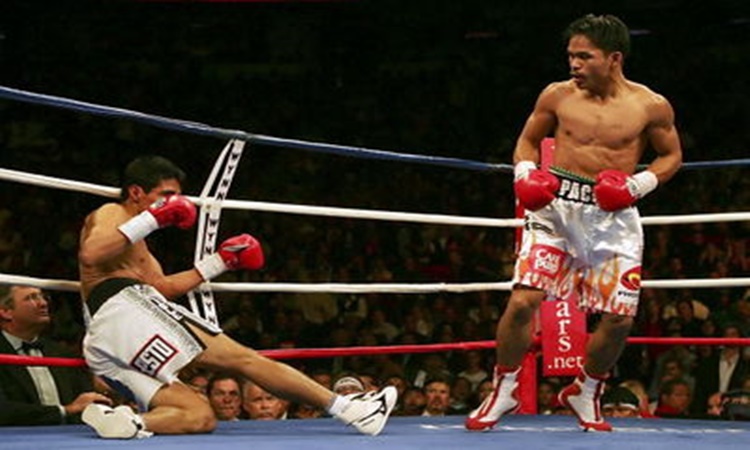 Based on a report from ABS-CBN, Manny Pacquiao's previous opponent, Erik Morales said that he's amazed that the Pinoy boxer still remains active in the sport despite his age.
"I'm definitely surprised, yeah, that he's fighting at this age, and due to the fact that all the wars he's had," he said.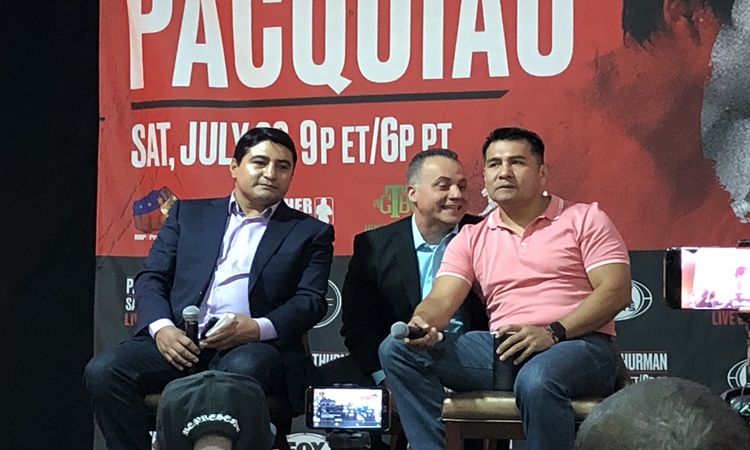 According to the report, The Mexican boxer lauded the Pinoy boxing icon for his continuous success in the ring. He said it just shows that he really dedicated to the sport.
"So, it's very interesting that he's still fighting. But then again, I'm not surprised because mentally, physically, he's still training and still maintaining that all throughout his career, his great training regimen. So, by that I'm not surprised."
"But I am surprised by the time and the wars that he's had that he's still active," he added.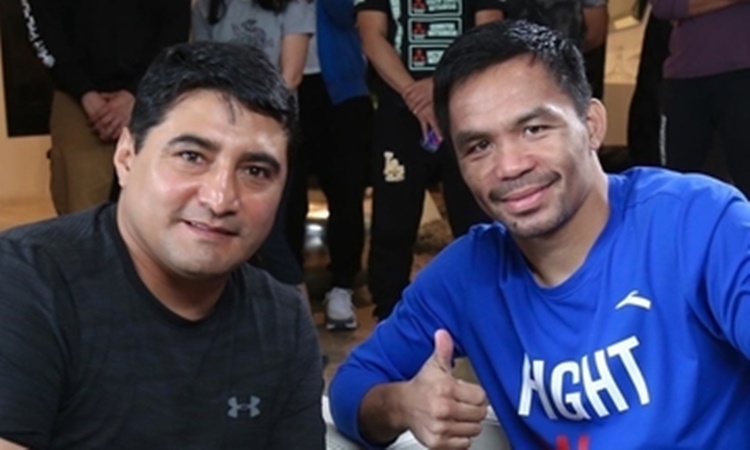 Based on the report, Erik Morales will be watching Manny Pacquiao and Keith Thurman's fight at the MGG Grand Arena. The 42-year-old retired boxer is picking Pacman to win.
"It's gonna be a complicated fight, no doubt about it…"
"But knowing Pacquiao, starting in the second round, that's when he's gonna be starting to charge. So, it's either gonna be decision Pacquiao, or maybe late, a knockout by Pacquiao," he added.
What can you say about this article? Leave your comment and reactions below.
READ ALSO: Pacquiao-Thurman Final Weigh-in For Upcoming Match (Video)