Former President Noynoy Aquino Not Confirm Attendance To Duterte SONA 2019
DUTERTE SONA 2019 – Former President Noynoy Aquino may possibly not attend the State of the Nation Address (SONA) 2019 of President Rodrigo Roa Duterte.
The fourth SONA of Pres. Rodrigo Roa Duterte is fast approaching. It will be held on July 22, 2019 and it is expected to gather several famous personalities in politics.
The SONA is an opportunity for the president to talk to the public, give an update regarding the development under his administration, and to share his plans for the country.
Usually, former Presidents of the Philippines are spotted personally attending the SONA at the venue set. But there were cases when a former President did not attend.
Based on a report on GMA News, in the previous SONA of Pres. Rodrigo Roa Duterte, former Pres. Noynoy Aquino did not attend.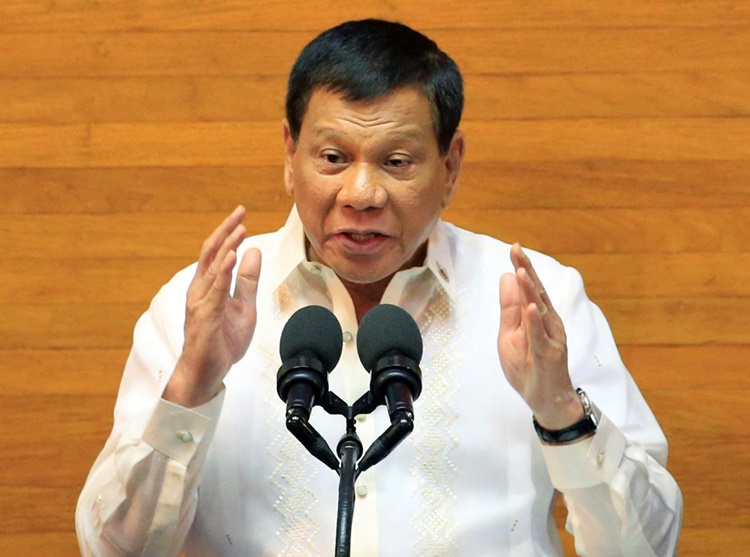 For the Duterte SONA 2019, former Pres. Noynoy Aquino has not confirmed his attendance on July 22 based on the information received by GMA News from the House of Representatives Task Force SONA 2019 – Committee on Invitations, Reception and Protocol.
It will be the fourth time that the former President did not attend the current President's SONA in case it happens.
Based on the report, there were also those who are sure to attend the Duterte SONA 2019. One of them is Vice President Leni Robredo. Her office has already confirmed her attendance to the big event.
Undeniably, as it has been a tradition, many are looking forward to what the President will be saying, to the attires of the attendees of the event, and to how the over-all SONA will take place.
As of this writing, there are still no further information regarding the upcoming event.
Thank you for visiting Philnews.ph. Feel free to keep coming back for more updates.