"Six Years Is Already Enough" Says Isko Moreno On Former Manila Mayor Estrada
ISKO MORENO – Newly-elected Manila City mayor Isko Moreno recently made a comment on Estrada, saying that his six years of service is already enough.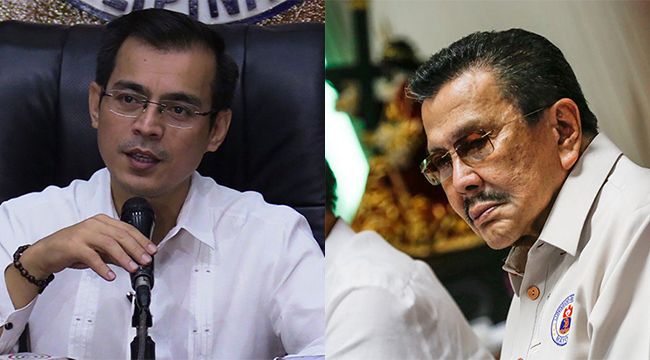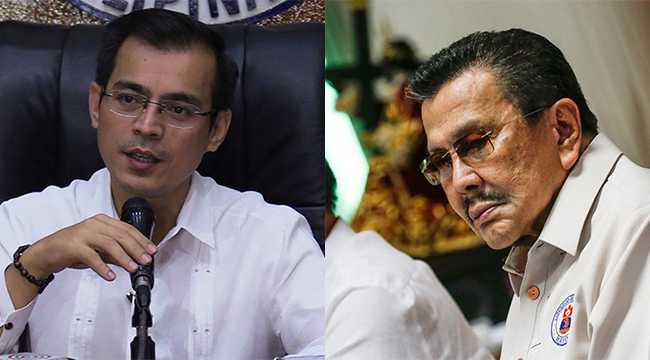 This is in lieu of our previous report, regarding Estrada's comment in which he harshly criticized Moreno for his actions in the city.
Estrada said that Moreno should have prepared a place for the vendors in Divisoria that Moreno removed since they have families to feed.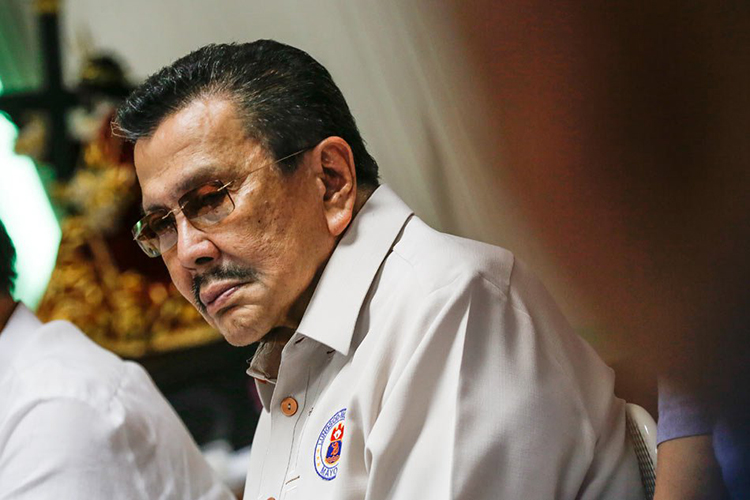 He further said that he can also do what Moreno did but renounced the idea since he was concerned with the vendors, further boasting that it's easy to gain attention with just one order from him.
In response, Moreno said that the six years that the public gave Estrada is already enough for him to prove his deeds and actions as the mayor.
According to Inquirer, Moreno bid the former mayor good luck, saying that it's already enough that the people gave him six years.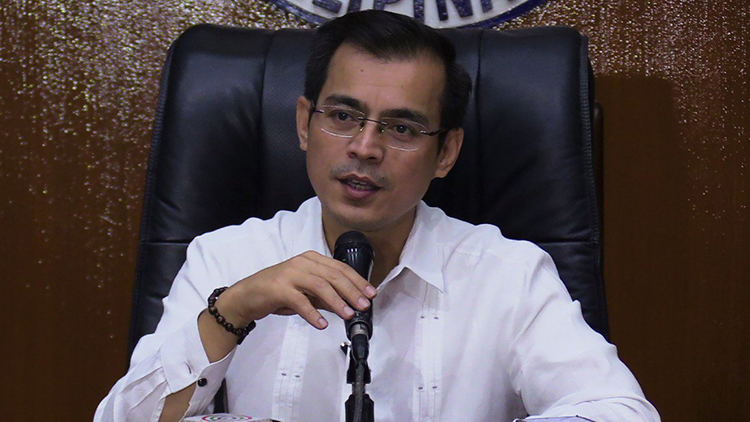 He further wished Estrada a good health and a good life and nothing more, lastly noted that he will move on to his work.
Moreno further said that he no longer wants to blame anyone for the current issues in the city that he has to deal with, adding that the truth will still be seen by the people, no matter with all that "chiwariwariwap" and "chechebureche" that will try to hide it.
As per the report. Moreno, who was Estrada's vice mayor in his first term, won against him in the elections. Moreno further said that the people chose this path so they will move on and govern; and to stop the bitterness.
What do you think? Let us know about it.
comment(s) for this post "Isko Moreno On Estrada: Six Years Is Already Enough". Tell us what you think abut this post by leaving your comments below.