5 Best Shawarma Stations In Cebu City
SHAWARMA – The 5 meaty wraps Shawarma can be found inside Ayala Center Cebu.
The Queen City of the South Cebu City is known for having lots of delicacies such as litson, chicharron, bibingka, and hopia among others. Foreign and local visitors never missed shopping for "pasalubong" for their family before they leave the beautiful city.
Even the Cebuanos, they still patronize buying the favorite snack in their city since there are lots to choose from.
The Cebuanos are now fond of having Shawarma for snacks, especially for late nights.
Shawarma is a slab of grilled meat, freshly cut from the spit, topped with vegetables, wrapped in bread, and coated with a delicious sauce.
The snack hails from the Middle East street food item, with its roots tracing back to Ottoman Turkey.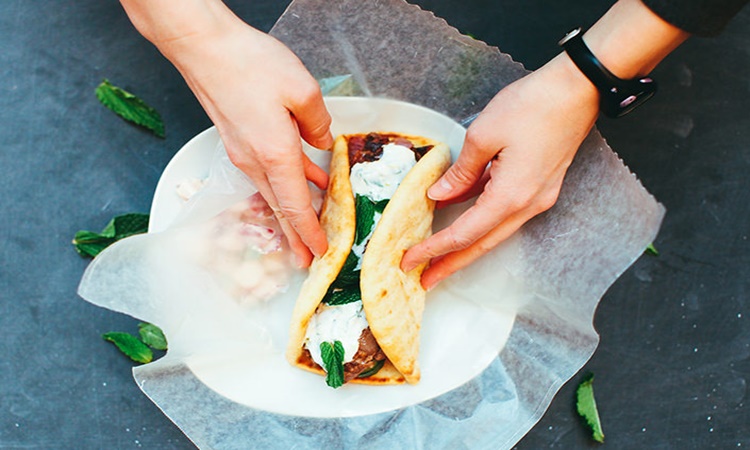 Based on a report from Cebu Daily Inquirer, the best meaty wraps in Cebu City can be found in Ayala Center Cebu.
Here are the list of the best shawarma in Cebu:
The Shawarma Shack
The customers can get two shawarmas for the price of one. It is the first "Buy 1, take 1 Shawarma" in town.
It is located at Ayala Mall's Food Choices, Level 4.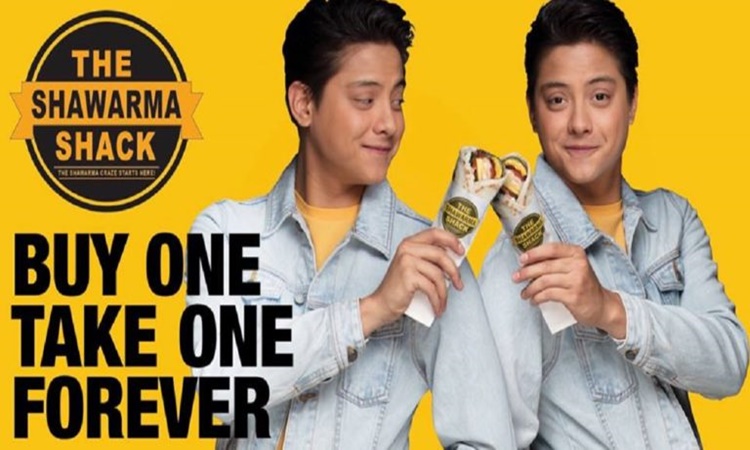 Shawarma Sandwich Corner
If you prefer an extra spicy and no cheese, then head to this station at the mall's level 3 beside Chowking.
Jafar's
This meaty wrap shop offers premium ingredients with choices of minced beef, Angus beef homemade chorizo, chicken and other vegetarian options. The snack is topped with yogurt sauce. It's located on Basement 1 at Rustan's Supermarket.
Leylam Shawarma
This shop is the first one to introduce the meaty wraps in Cebu City. Aside from that, they also have options on their menu. Their post can be found near Kate's Bagels, Level 2.
Turks
According to the report, this shop is the largest meaty wraps franchise brand in the Philippines today. It has more than 300 stores nationwide.
It is located at the mall's level 3 beside Active Zone.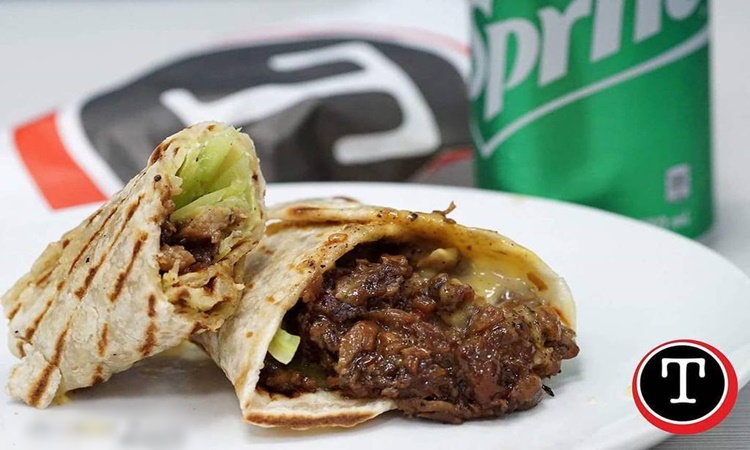 If you haven't tried one of those shops, you can find it all inside the Ayala Mall in Cebu City.
What can you say about this article? Leave your comment and reactions below.
comment(s) for this post "Shawarma: 5 Best Meaty Wraps In Ayala Center Cebu". Tell us what you think abut this post by leaving your comments below.