Dubbed as the "Queen City of the South", Cebu City was once the capital city of the Philippines which is known for its rich culture and history and vast, beautiful and world-class tourist attractions. The name "Cebu" came from the old Cebuano word sibu or sibo ("trade"), a shortened form of sinibuayng hingpit ("the place for trading"). It was originally applied to the harbours of the town of Sugbu, the ancient name for Cebu City. Sugbu, in turn, was derived from the Old Cebuano term for "scorched earth" or "great fire".
Even more from its name originality, Cebu City has a lot of things to offer though it is a small city. If you find yourself lost in the pavements of this marvellous city, it has things that can make your stay more enjoyable. Here are some things that you can do in Cebu City that'll be unforgettable in your lifetime.
Temple Run
"Taj Mahal of Cebu", Temple of Leah was built by Teodorico Adarna, a Cebuano businessman, in honour for the love of his departed wife. Until now the temple is still under construction yet, it is already open for public viewing in some areas of the temple.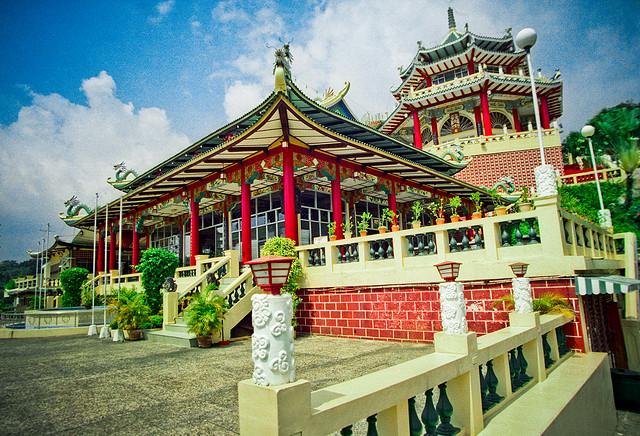 Another temple in Cebu is Taoist Temple, a temple built by the Chinese community. Over the years, it has remained open to the public yet, tourists are reminded that it is a place of worship. Respect is highly regarded upon entering the temple's premises.
Island Hopping
Island hopping enables you to visit various small islands and make a stopover at the island to have a quick picnic or simply enjoy the view. Cebu can offer you that!

Whale Shark Watching
Swim with the "Gentle Giants" in Oslob featuring the whale shark known as the "butanding" by its local name.
Chasing Waterfalls
The best waterfalls in Cebu, Kawasan Falls, is located in Badian Cebu. Its crystal blue water entices everyone to just jump off and take a plunge immediately.
Rent a bamboo raft and get nearer the falls as it gives you a natural massage. For those who wish to stay overnight, rooms are available for rent.
Canyoneering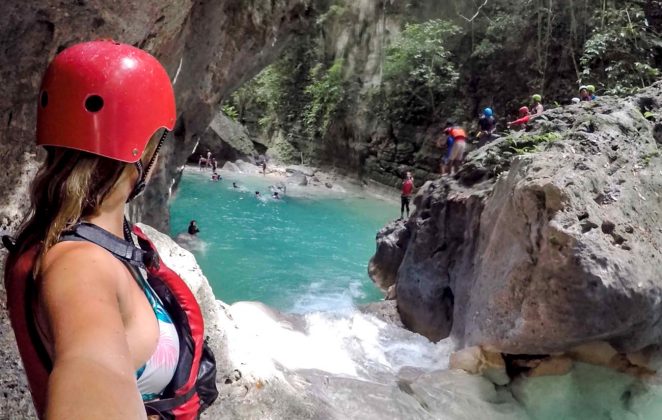 This extreme new adventure involves jumping, climbing, trekking, rappelling and swimming would give you adrenaline rush in conquering your fear of heights. You will need to jump a 40 or 60 feet waterfalls. Sounds exciting!
Ziplining
Enjoy the magnificent view of the mountains of Balamban in Adventure Cafe for your zip line adventure. Or, you can also try zip lining above the water at Danasan Eco Park in Danao.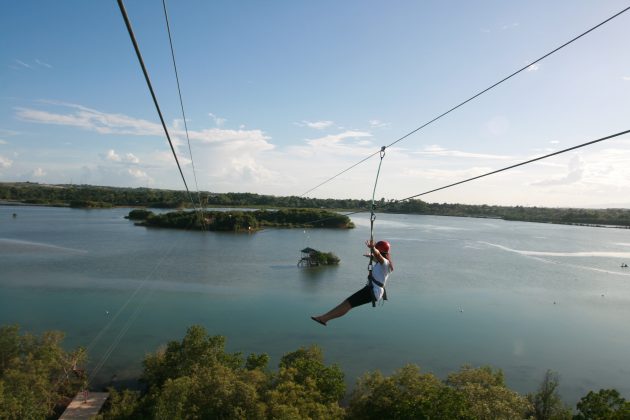 Scuba Diving/Snorkelling
Malapascua Island enables you to go diving in a vast marine sanctuary. Thresher sharks can also be found in the water. For beginners, Snorkeling is a fun activity too. You will get the chance to witness life underwater. Other diving spots include Pescador Island near Moalboal and you may also get lucky to see sardine run.
Mountain Climbing/Camping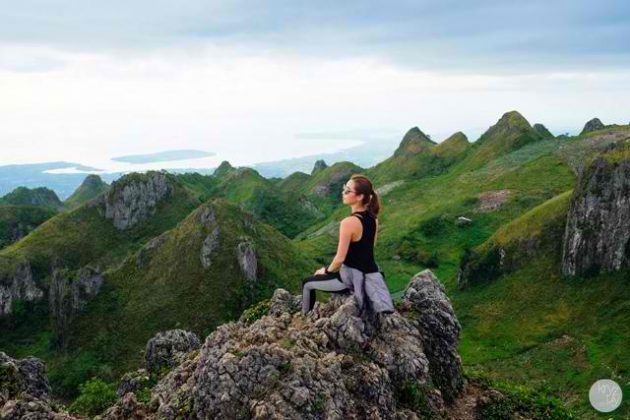 In Cebu, there are several mountains anyone can climb and this includes Osmena Peak in Dalaguete. Once you reach the summit, you can absolutely feel nature's simple beauty plus, the view of the sea from above is just ecstatic.
Flower Garden Hopping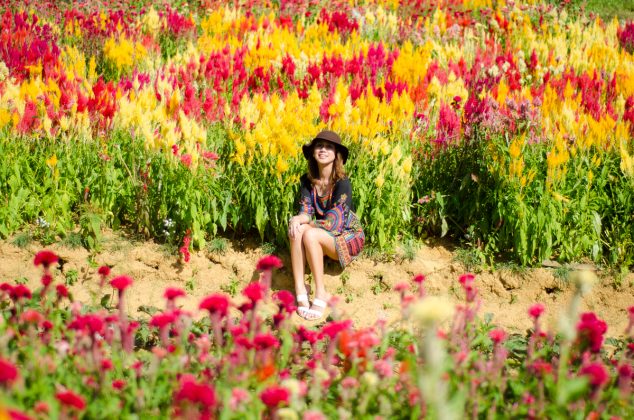 Dubbed as "Mini Amsterdam of Cebu", Sirao Flower Garden offers a pleasant view of a wide array of beautiful flowers in Busay. This has now become one of the common tourist spots in Cebu.
Not only that, there are also more flower destinations in Cebu. Recently, 10,000 Roses Cafe in Cordova, owned by a Korean, has become a buzz in social media. It features 10,000 LED white roses outside the cafe. Its light gives life to the long stemmed flowers which give a fantastic view of the cafe. This cafe is inspired by 20,000 Roses Cafe in Korea.
Food Trips and Lechon Eating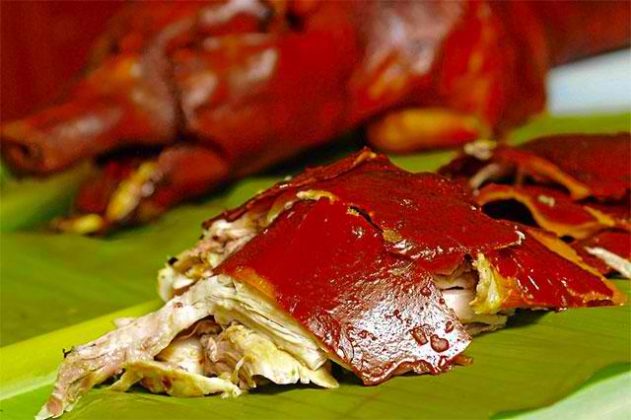 Of course, who would forget good food when travelling? One of the highlights in travelling is to be able to taste the best delicacies the place has to offer. In Cebu, a meal with lechon (roast pig) is the best.
Come, visit and try all of these in Cebu! You'll love the place for sure!
comment(s) for this post "What To Do In The 'Queen City Of The South', Cebu City". Tell us what you think abut this post by leaving your comments below.