Duterte Finally Breaks Silence On Filipino Sinking Boat in Reed Bank
DUTERTE – Philippine President Rodrigo Duterte finally broke his silence about the collision in Reed Bank on June 9.
On Monday, June 17, President Rodrigo Duterte invited the captain of the sunken ship and his cook who was awake during the collision for a meeting in Manila.
However, Jonnel Insigne made a last minute decision not to go to the Malacañang Palace and have a talk with the president.
Gem-Vir1 captain explained the reason why he canceled his meeting with Duterte. He said his body still hasn't recovered from the incident.
Also if the president wants to offer help for him and his crew member, just send it to their town in Occidental Mindoro.
"Saakin lang, kung tutulong e-ano [padala] kung tutulong, pero kung pupunta pa ako dun hindi na po kaya," he said.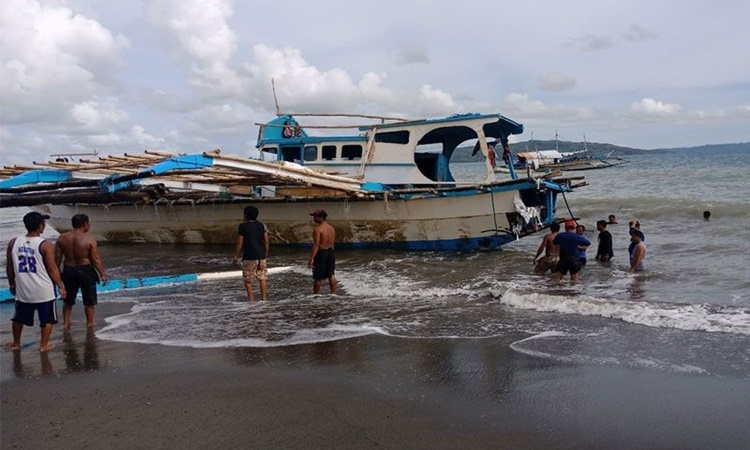 Jonnel Insigne also revealed that he got dismayed on the statement of Energy Sec. Alfonso Cusi saying the incident at the Reed Bank barely damaged their fishing vessel.
"Talagang masama po ang loob ko… Hindi po totoo yun, talagang sinadya po kaming binanggain ng Chinese fishing vessel," he said.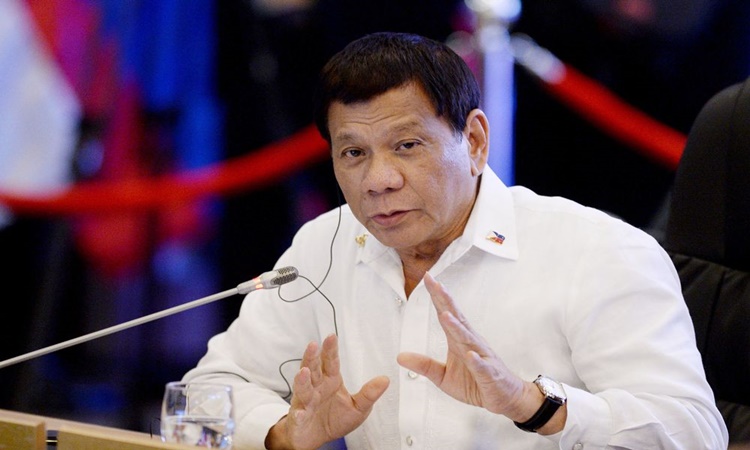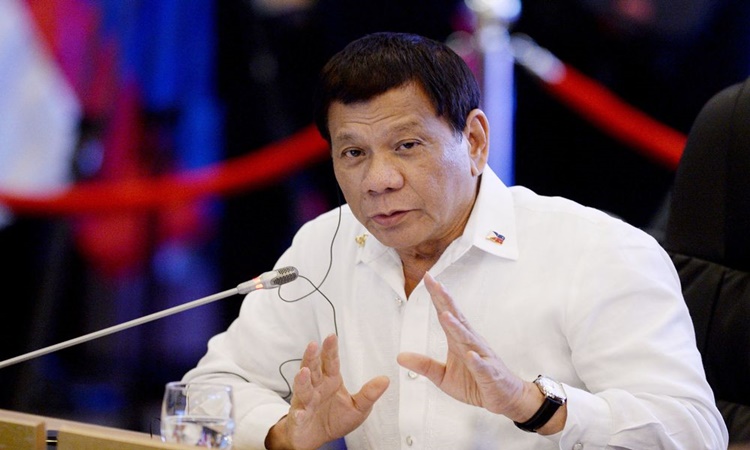 Based on a report from Inquirer, President Duterte finally spoke regarding the incident during the PH Navy's 121st-anniversary celebration in Sangley Point.
Digong dismissed the sinking of a Filipino fishing vessel in the West Philippine Sea after being hit by a Chinese ship. He said it was just a "little maritime incident" and would not provoke a war against China over the incident.
"What happened in the collision is a maritime incident. Do not believe the dumb politicians who want to send the Philippine Navy. You do not send gray ships there. That is only a collision of ships," the president said.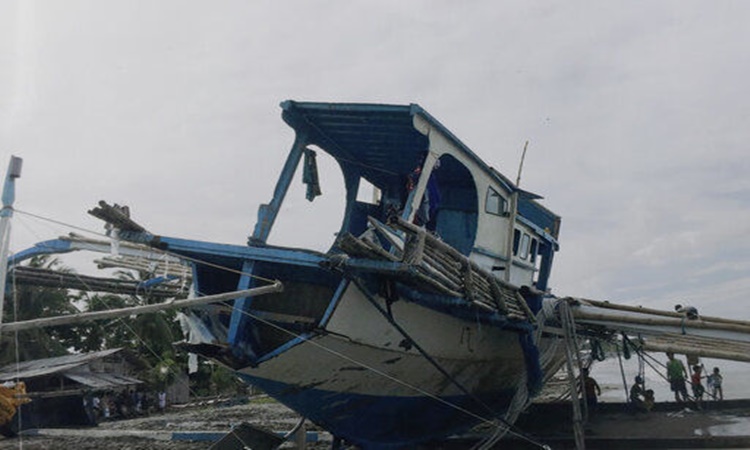 According to the report, Duterte believed that the collision in the disputed waters was the result of "miscommunication."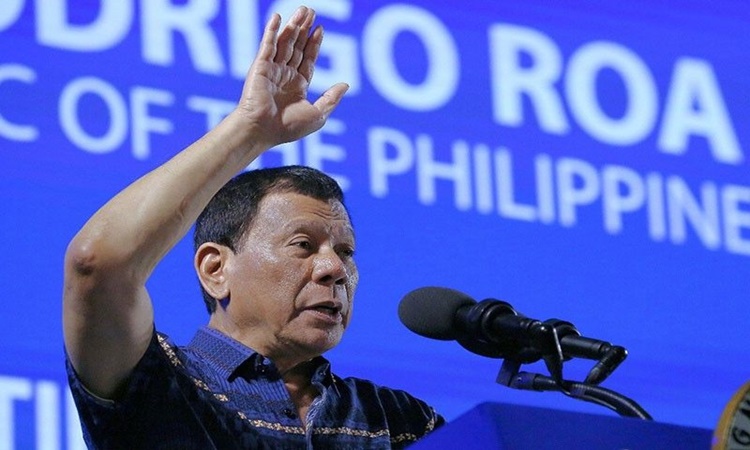 Based on the report, the president explained why he didn't release a statement right away after the incident. He said he doesn't want to accuse anybody. The best thing to do is to probe deeper into the issue.
"Maritime incident is a maritime incident. It is best investigated. And I do not now issue statement because there is no investigation and there is no result. Then the only thing we can do is wait and give the other party the right to be heard. That is important," he added.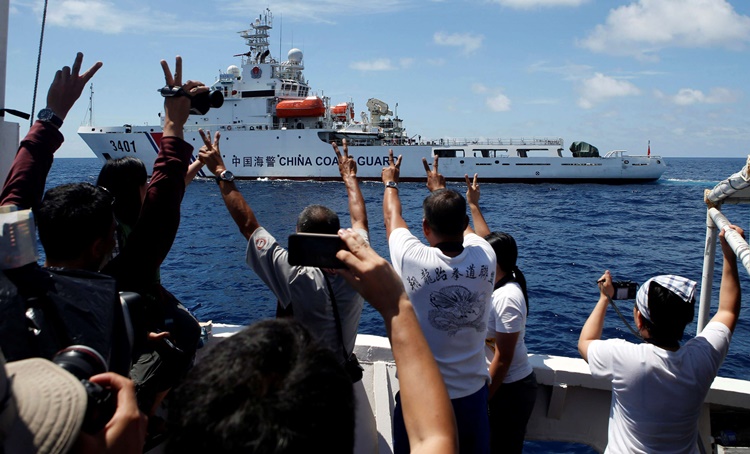 Surely, the president just doesn't want to destroy his friendship with China and want's to protect the Filipino army and its people.
What can you say about this article? Leave your comment and reactions below.