PH May Impose OFW Ban Again In Kuwait Over Maid Abuse
PH – The Philippine may impose banning of Overseas Filipino Workers in Kuwait over abuse of maid.
Petroleum is the main export product of Kuwait, a product which is used worldwide. Their Kuwaiti Dinar is considered one of the highest currency in the world.
Lots of workers from different countries flock to that country to earn huge amount of money.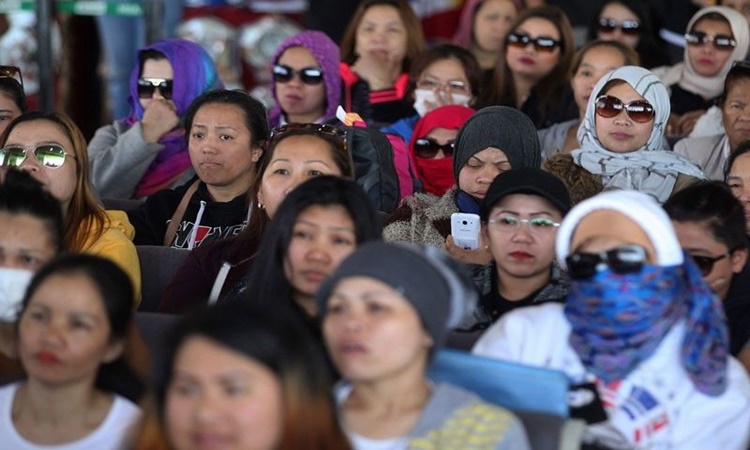 However, the government of the Philippines is eying to reimpose Filipino workers ban in Kuwait over the sexual abuse of a maid.
Based on a report from Inquirer, Department of Labor and Employment (DOLE) Secretary Silvestre Bello III said they may impose a ban of OFW in the country following the alleged attack on the Filipina.
The Filipina maid was allegedly sexually harassed by a Kuwait police officer who helped her at the airport as she arrived at the UAE on June 4.
According to the report, the police officer allegedly kidnapped and sexually abused the OFW after he assisted her at the airport.
The Kuwaiti authorities have issued a warrant of arrest to the policeman named Fayed Naser Hamad aged 22.
Palace spokesperson Salvador Panelo said the PH government will provide assistance to the OFW and Bello was already reacting to that incident.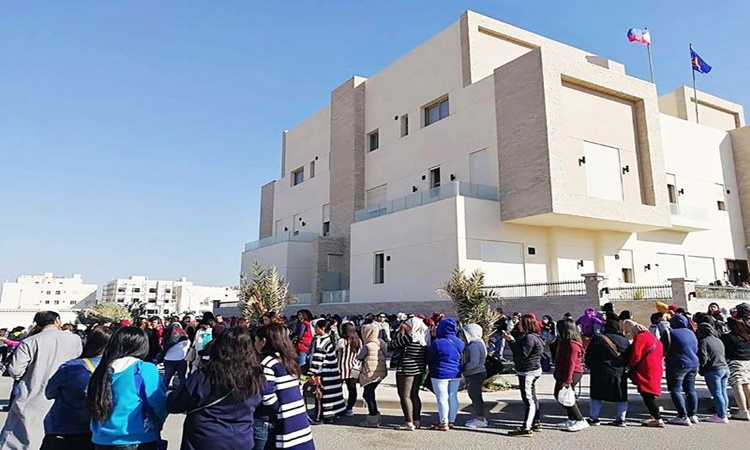 The head of the nongovernmental organization, Susan Ople, appealed on DOLE to slow down the deployment of OFW to Kuwait.
She said that although the attacker was not the Filipina's employer, the Labor Department could make a strong case against that the lacking security at the Emirate airport let to the attack on the Filipina worker.
"Unless the Kuwait government, particularly its airport and law enforcement authorities, demonstrate political will in going after the perpetrator and overhauling its airport security protocols, How can we be assured that [this will] never happen again?" she said.
Based on the report, Silvestre Bello III said the government agency could ban the deployment of the OFW in Kuwait again if there are enough bases.
"We can impose the deployment ban again if there is enough basis. If the allegations were true, and no actions were taken, then it might be enough ground to reimpose the ban," he said.
The Department of Foreign affairs said the Kuwaiti officers are working closely on the incident.
What can you say about this article? Leave your comment and reactions below.
comment(s) for this post "PH May Reimpose Filipino Workers Ban In Kuwait Over Maid Abuse". Tell us what you think abut this post by leaving your comments below.