Marlou Arizala is back to Hasht5 after Xander Ford name was taken back from him?
How true is it that Marlou Arizala is now back with his group Hasht5 after the name Xander Ford was taken back from him?
Marlou, along with his friends, went viral through their posted videos on social media.
Their videos reached so many views which started in 2015. However, he broke away from his group when he had his transformation.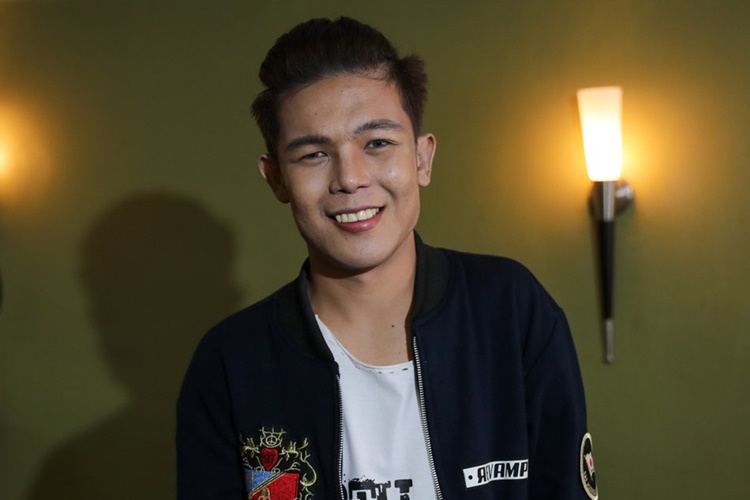 After the cosmetic surgery, he was given the moniker "Xander Ford" in October of 2017. For quite a while he used that name doing some showbiz stints.
On the other hand, his attitude created a problem for himself and the talent agency handling him, the Star Image Artist Management.
Because of this, the talent agency took back the name from him. After a heart-to-heart talk with Star Image, he was given a chance to do some projects once again.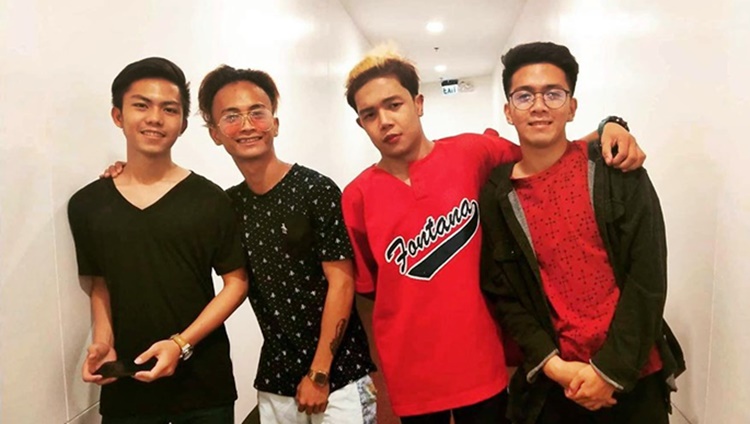 However, he will remain using the name Marlou Arizala. After this, the talent agency opened a search for the deserving young man to be called as Xander Ford.
Based on the article from ABS-CBN Entertainment, Marlou changed his Facebook name to Xander Arizala. In addition, one of his recent post caught the attention of many netizens.
He shared a photo of his fellow Hasht5 members and he wrote the caption: "Hasht5ive is back, the new and original member, are you ready guys?"
According to the article, he also posted a video with the Hasht5.
What can you say about this?
RELATED ARTICLES:
Identity of Xander Ford's Rumored Girlfriend on His Viral Videos Revealed
Video Footage of Mystica & Xander Ford Together Goes Viral

comment(s) for this post "Marlou Arizala, Formerly Known As Xander Ford, Returns To Hasht5?". Tell us what you think abut this post by leaving your comments below.