Bong Revilla had a short "Budots Dance" after being proclaimed as Senator-elect
Senator-elect Bong Revilla showcased his viral "budots dance" after being proclaimed by the Commission on Election on Wednesday, May 22.
He came back to the senatorial office after winning 14,524,445 votes. The actor-politician was provincial governor of Cavite in 1998. Then, he ran and was elected as Senator in 2004.
Revilla's campaign video caught the attention of the online community because he featured the "budots dance" with his children.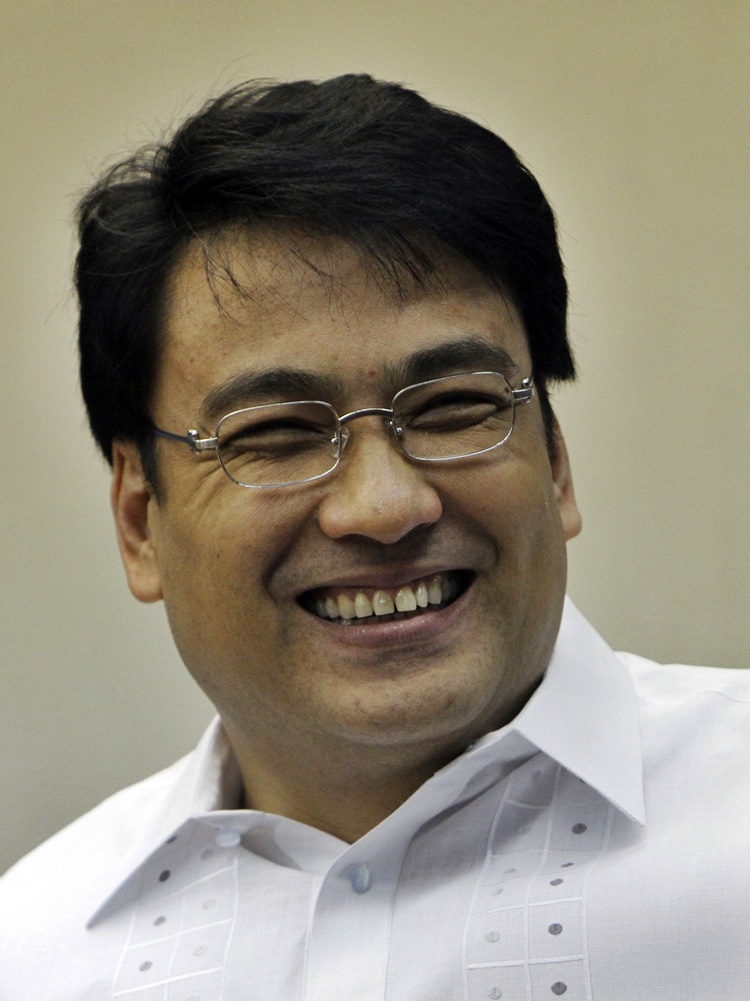 The short video earned various reaction from netizens. Some laughed about it while others threw criticisms to the actor-politician.
The criticisms leveled up when Comelec started to release the partial and unofficial results after the poll. It is because Bong Revilla was included in the Magic 12 Senators.
Here is the campaign video of Revilla.
On the the other hand, the senator-elect appeared to be unaffected by the harsh comments from his critics.
During the proclamation at the Philippine International Convention Center (PICC), the actor-politician was all-smile. After he was proclaimed as one of the elected senators, he shook the hands of his fellow politicians.
He even showcased his viral "budots dance" while smiling.
Here is the video from ABS-CBN.
Netizens expressed various reactions to this.
Twitter user @tonklinton said that Revilla "is a clown" while Twitter user @SilbiDora has this comment: "Iyan po ladies and gentlemen ang ipapasa niya sa senado. Pambansang sayaw: Budots! Na nakabudol sa Milyong milyong mga Pilipino!"
What can you say about this?
RELATED ARTICLES:
Proclamation of Winning Senatorial Candidates – Live Streaming (c) News5
BREAKING NEWS: Election 2019 Senatorial Race Winners Proclaimed By Comelec
ELECTION 2019 Results: 12 Winning Senators And Their Backgrounds