No arrest warrant for BIGBANG member Seungri amid scandal
A court in South Korea denied the arrest warrant for BIGBANG member Seungri amid the scandal involving his name.
There were charges against him over allegations involving his name in prostitution in a snowballing sex scandal, according to a report from ABS-CBN.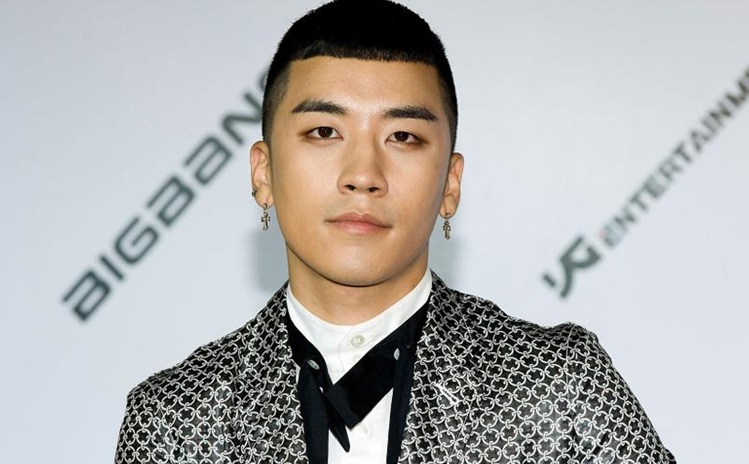 Seungri, together with his business partner, received accusations that they are allegedly arranging sex services for potential investors and rich clients at a nightclub they own.
The K-Pop star with the real name Lee Seung-hyun, attended a court hearing over the allegations. 
READ ALSO: K-Pop Duo TVXQ To Hold First Concert In Manila in July
When he left the building, he was seen with his hands cuffed and covered with a cloth. Seungri was brought to a nearby detention center, where he waited for the decision of the court.
According to the police investigation, the BIGBANG member allegedly hired a dozen prostitutes for a group of Japanese investors in 2015 at their upmarket Burning Sun nightclub. They are also facing sanitary codes violation charges.
It was also alleged that their nightclub is a venue of drug peddling where women were allegedly raped, based on the report.
READ ALSO: Korean Actress Han Ji-sung Dies At The Age Of 28
He and his business partner are also accused of embezzling around 530 million won (US$450,000) from the business.
Yonhap news agency reported that there was "room for dispute" over his alleged embezzlement and that there was little concern that he could destroy evidence.
The BIGBANG member announced his retirement last March when the scandal made a loud buzz.
He denied all the accusations against him, based on the report.
What can you say about this?
READ ALSO: Alex Gonzaga Reacts After Alleged Paranaque Persona Non Grata Issue