9 People Hurt by Sulu Precinct "Shooting Incident"
SULU PRECINCT – A "shooting incident" sparked in a precinct in Sulu leaving nine(9) people hurt.
It is election day in the Philippines today, May 13, 2019. The midterm Election 2019 is composed of both local and national elections and is a nationwide event.
The election authorities and as well as the security forces have greatly prepared for this big event. Today, most of the Filipino population were out to exercise their vote to suffrage.
However, amid the calls of the authorities and many private individuals to aim for a peaceful election, still, a lot of unfortunate incidents are happening.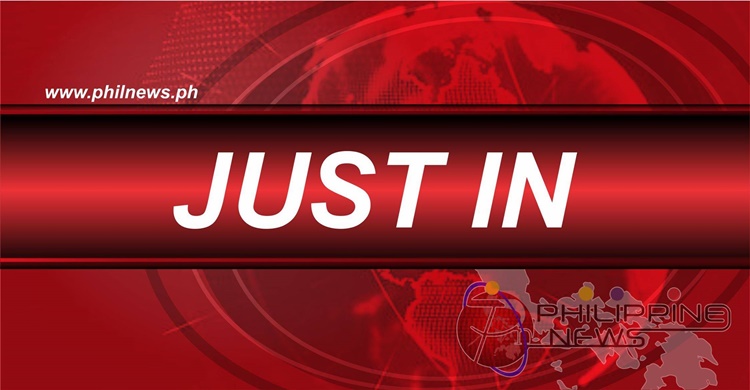 Based on a recent social media post on the Facebook page of Inquirer, a "shooting incident" sparked in a Sulu precinct. The said incident reportedly left nine(9) people hurt.
The incident specifically transpired at Panglima Estino, Sulu. According to the post, aside from leaving several individuals hurt, the incident also caused delay in the voting process.
As of 04:20 in the afternoon today, the voting at the Titipon Elementary School has reportedly yet to start.
Currently, there are still no further information regarding the incident. We will keep you posted for updates.
Thank you for visiting Philnews.ph. Feel free to express your thoughts, reactions, and concerns through the comment section below.