Senior Citizen Voter in La Union Died After Collapsing Due To Heat Stroke
SENIOR CITIZEN VOTER – A voter in La Union died after voting due to heat stroke.
Today, May 13, 2019, is Election Day in the Philippines. Both local and national political bids are held and the public are gathered by election precincts around the country.
Undeniably, the intense heat could really be felt in most of these areas considering that it is summer season in PH now. Most of the citizens are also out to vote for their bets.
With regards to voting, there are privileges implemented for senior citizens, pregnant individuals, and persons with disabilities (PWDs). These voters do not anymore have to fall in line to vote.
However, although there are special privileges for senior citizens, no one can escape from the risks of the intense heat.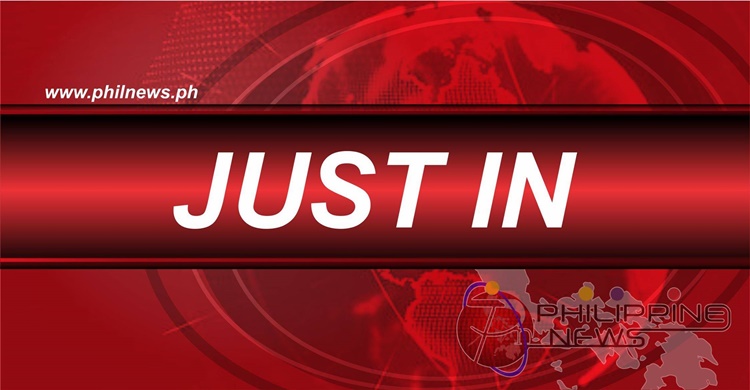 Based on a recent social media post in the Facebook page of Manila Bulletin, a senior citizen voter in La Union died of heat stroke today after voting.
According to the post, the voter has cast his/her votes at around 11:00 in the morning in Barangay Santiago, Bauang, La Union. After it, the said voter collapsed.
Currently, there are still no further information regarding the incident. We'll keep you posted for updates.
Condolences to the family of the voter.