The Roxas twins of Mar and Korina has this secret
Celebrity doctor Vicki Belo revealed the secret behind the Roxas twins of Rated K host Korina Sanchez and senatorial candidate Mar Roxas.
Korina and Mar consider their babies, Pepe and Pilar, as their miracle and blessing. The twins were conceived through surrogacy and the couple is so ecstatic that they finally have them in their lives.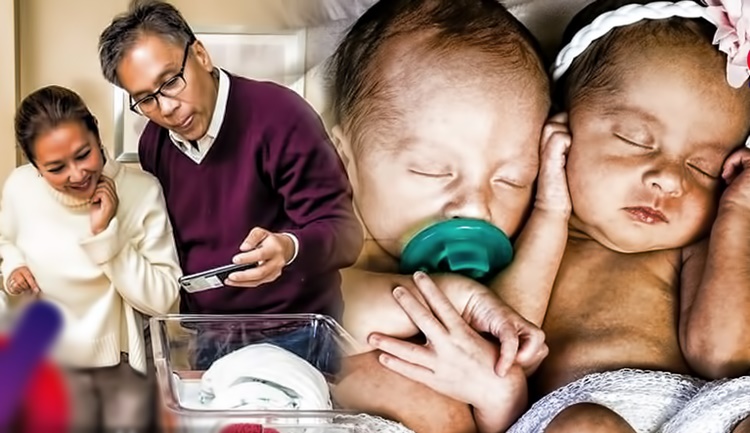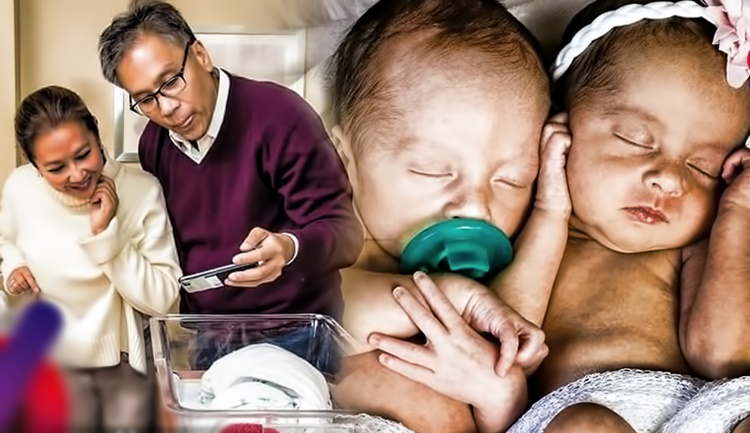 Based on the report from The Philippine Star, there is a secret behind the son and daughter of the prominent couple.
During an interview, Vicki, who is a close friend of Korina revealed that she somehow influenced the journalist to go for it.
"Korina kasi wanted to have a baby very badly, but was very afraid. She's not ever had anything but career woman. So when I did it, we had a lot of talks. I'm sure it's been there at the back of her mind way before I even wanted to do it. But she's just so afraid," the celebrity doctor shared.
In order to convince Korina, she said that it is a wonderful experience. Vicki also said that she recommended her doctor to Korina.
"In fact, same doctor kami. I told her where to go because I told her this doctor is very successful. Because there's nothing more heartbreaking than doing something like this and mabigo ka, 'di ba?" she said.
Vicki also said that it took a while but she was just surprised when Korina said that she did it. Then came Pepe and Pilar who brought more happy moments to the life of the journalist, according to the celebrity doctor.
"I think she's having the time of her life. She's really enjoying because Korina's been working since she was 18. Because Korina takes care of her family, so loving daughter to her parents. She loves taking care of people, so now, it's about taking care of her twins," Vicki said.
Since having the Roxas twins, the doctor said that Korina has not asked her parenting advice.
For Vicki, this generation is more fond of reading to learn things and she cited her husband Hayden Kho as an example.
She said, "I think this generation, they read so much, so even Hayden, every day, he's been reading and he's really a (hands-on) parent," based on the report.
What can you say about this?
READ ALSO: Blogger Labels Senatorial Candidates, Gives Guide To Voters