Photos of Alleged Vote Buying in Iloilo Shared by Concerned Netizen
A concerned netizen shared the photos of an alleged vote-buying act in the province of Iloilo showing cash and relief goods with the list of candidates.
Vote buying is an illegal act wherein political candidates seek to buy the vote of a voter for the upcoming election.
Candidates who will be caught buying votes could face disqualification on the elections and might face legal charges.
Recently, the Facebook page "Rmn Iloilo" has shared the photos of alleged vote buying act in the province of Iloilo.
The social media page "Rmn Iloilo" has shared the photos of the alleged vote-buying incident showing cash and relief good with the list of political candidates.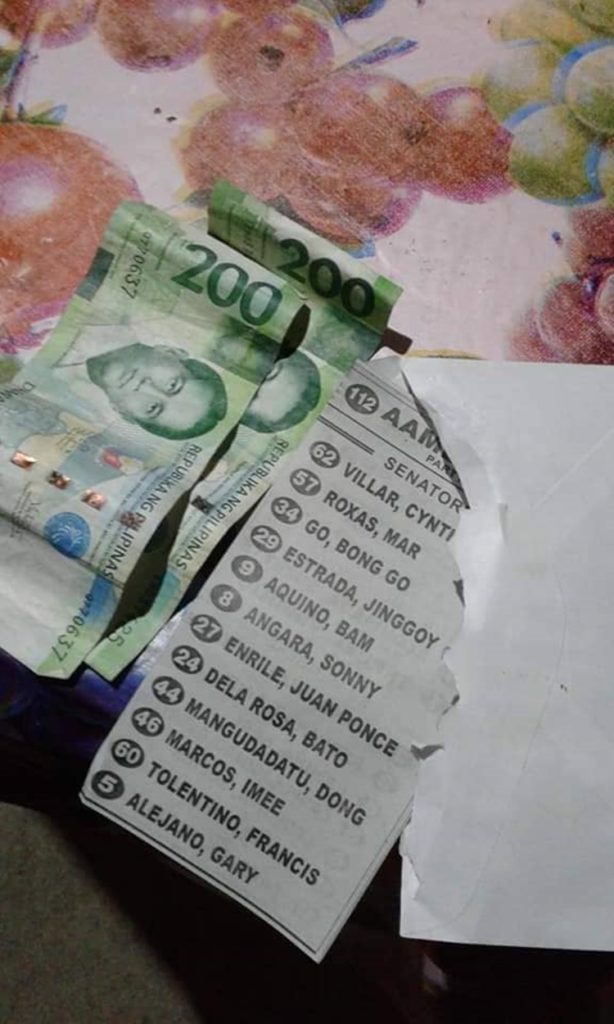 The distribution of cash and groceries allegedly happened in the towns of Miagao, Igbaras, Tigbauan, and Tubungan Iloilo.
Lambunao Mayor Reynor Gonzales also revealed that his political rival was allegedly giving P500 with sample ballot attached on it.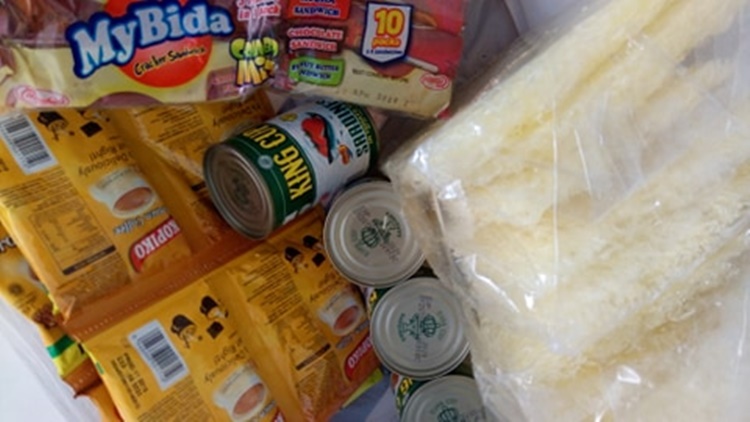 The incident can be also considered as vote buying based on Omnibus Article 22 section 261 stating:
Sec. 261. Prohibited Acts. – The following shall be guilty of an election offense:chanroblesvirtuallawlibrary
(a) Vote-buying and vote-selling. –
(1) Any person who gives, offers or promises money or anything of value, gives or promises any office or employment, franchise or grant, public or private, or makes or offers to make an expenditure, directly or indirectly, or cause an expenditure to be made to any person, association, corporation, entity, or community in order to induce anyone or the public in general to vote for or against any candidate or withhold his vote in the election, or to vote for or against any aspirant for the nomination or choice of a candidate in a convention or similar selection process of a political party.
What can you say about this? Just feel free to leave your comments and reactions to this article.