Moises Padilla is now under Comelec control
Commission on Election declared that the town of Moises Padilla in the province of Negros Occidental is now under Comelec control.
It can be recalled that a shooting incident happened last April 25, 2019, in the said municipality. The victims were the town councilor Michael Garcia and his nephew.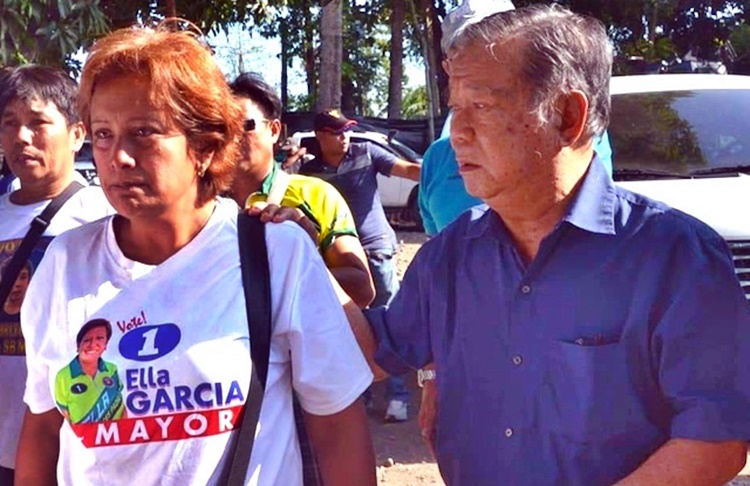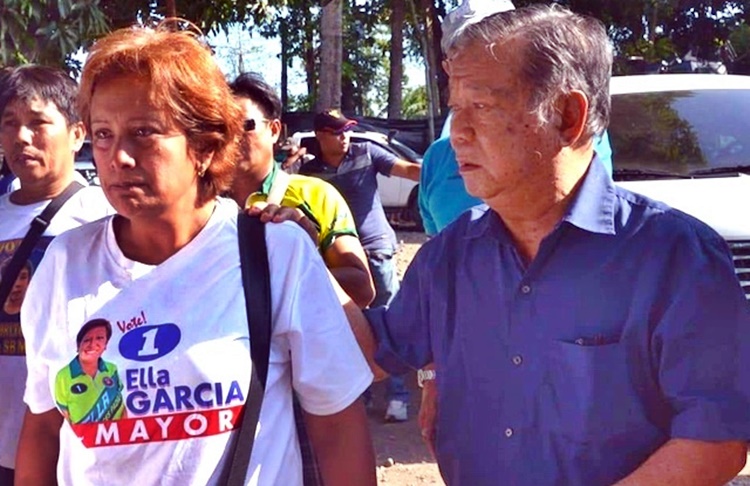 Following that, the provincial government officials of Negros Occidental raised P2-Million reward for the killers.
That was also the time when Comelec declared the town as an area of immediate concern under the red category.
A recent report from Manila Bulletin through its Facebook post stated that the town of Moises Padilla is now under Comelec Control. This is following the 3 killing incident involving politicians as the election day is near.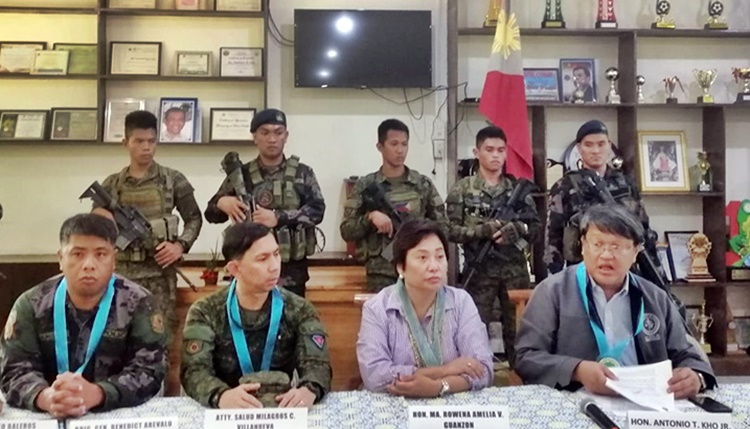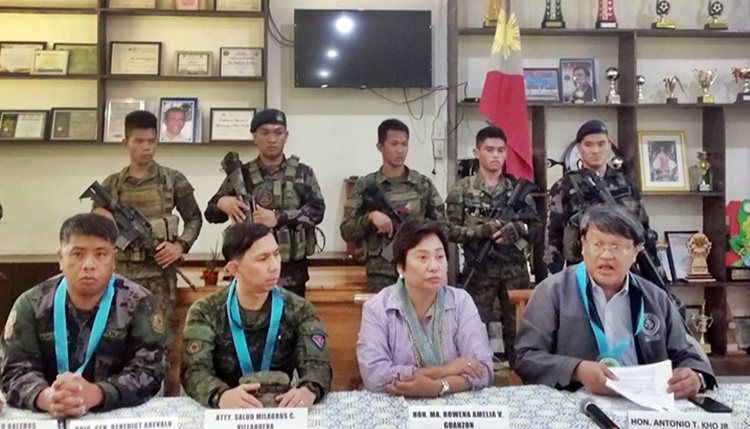 Comelec Commissioner Antonio Kho released this declaration in the presence of Comelec Commissioner Rowena Guanzon, Brig. Generals Benedict Arevalo and Jesus Cambay.
Based on the Comelec Resolution 10481 this is the definition of Comelec Control:
"When the peace and order situation in the area will affect the conduct of elections, the COMELEC En Banc may place any political division, subdivision, unit or area affected under its immediate and direct control and supervision."
What can you say about this?
READ ALSO: Magikland: 1st Theme Park In Visayas Held Special Opening