Officials of Negros Occidental raised P2-Million reward for killers of town councilor
Local officials in the province of Negros Occidental raised a reward worth P2-Million for the killers of Moises Padilla town councilor Michael Garcia.
Morning of April 25, 2019, residents of the said town were shocked because of the incident.
The nephew of Garcia was also shot by still unidentified killers, based on a previous report.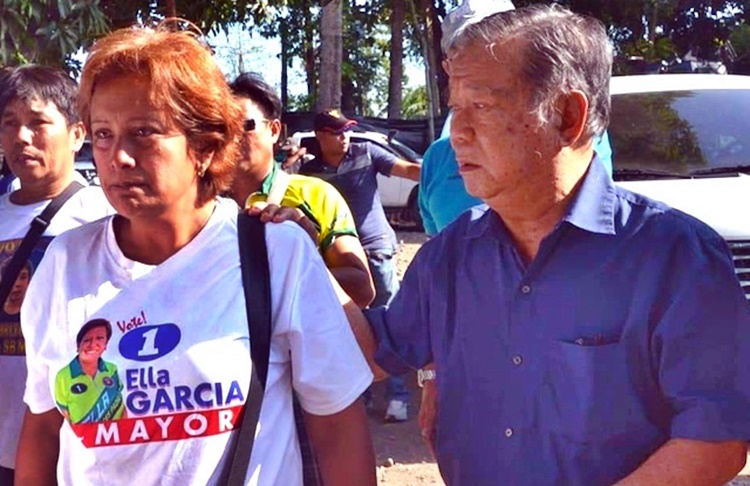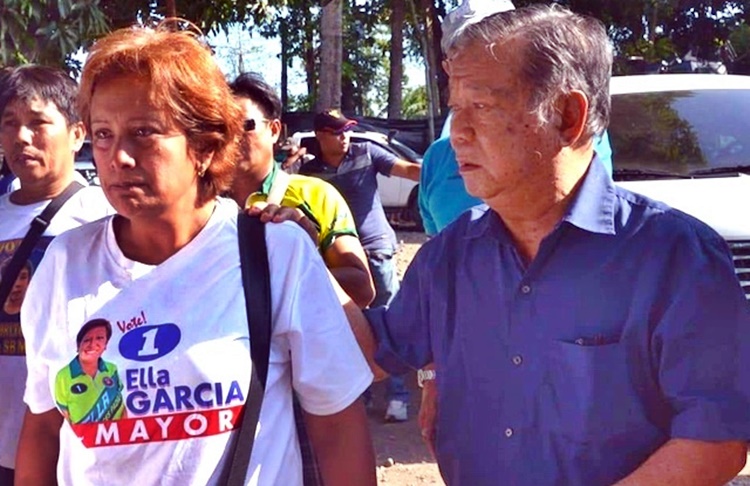 In line with this drastic event, as the election is just around the corner, local officials of the province took the initiative to help in finding the killers.
Governor Alfredo Marañon Jr, on April 25, and 3rd District Representative Alfredo Benitez on April 26 pledged the bounty. The reward to locate the killers is now P2-Million.
"This is too much," Marañon said when he visited Vice Mayor Ella Celestina Garcia Yulo, the sister of the killed councilor, after the incident.
The Governor also called on President Rodrigo Duterte to help them locate the killers. He also said that he will recommend placing the town under the control of the Commission on Elections, based on Rappler's report.
Comelec declared the town as an area of immediate concern under red category. This is due to election-related violence and intense political rivalry.
Based on the report, the family of Michael Garcia is set to file murder charges against the suspects before the Provincial Prosecutor's Office in Bacolod City on April 26, 2019.