Magikland Theme Park in the Visayas held a special opening
Magikland Theme Park, the first of its kind in the region of Visayas, held a special opening on May 5, 2019.
The said amusement park is located in Brgy. Guinhalaran in Silay City in the province of Negros Occidental. The special opening was organized by the local government officials and the people of Silay also graced the events.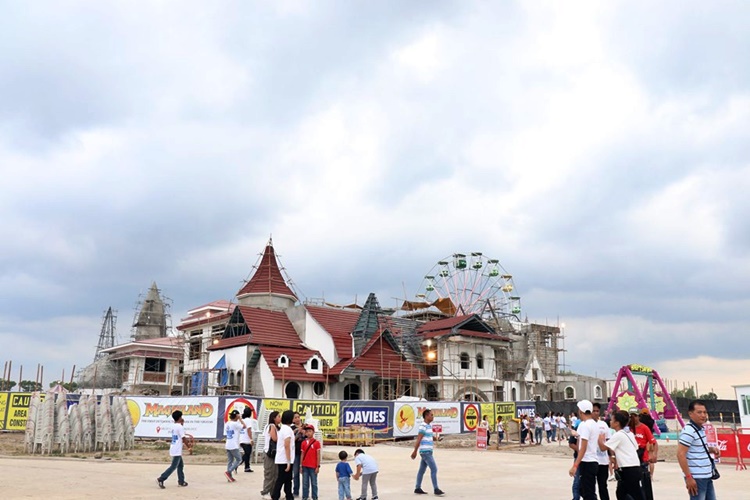 According to the post from the official Facebook Page of Silay City Mayor Mark Golez, "construction & testing of rides are still ongoing as of the moment."
However, the special opening allowed the people of Silay to take a "glimpse of this world-class theme park."
Photos taken during the special opening of the Magikland showed that the locals enjoyed riding the rides.
Here are some of the photos from Mayor Mark J. Golez FB Page.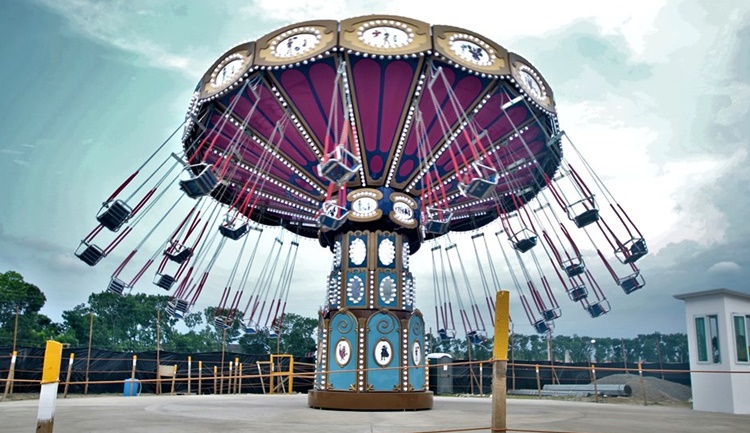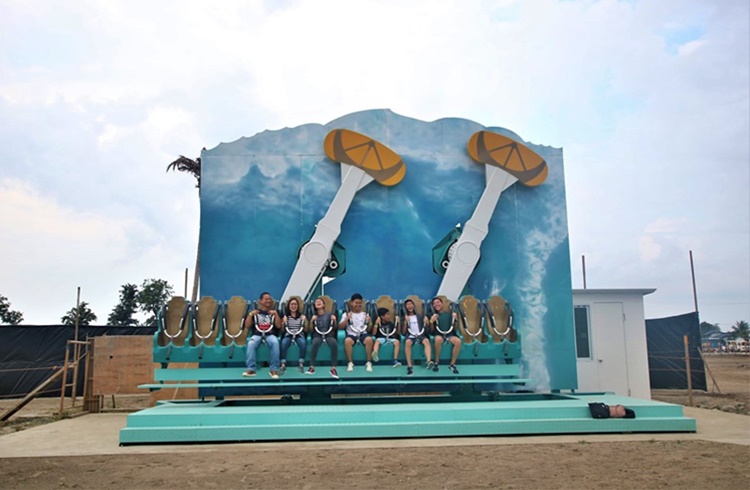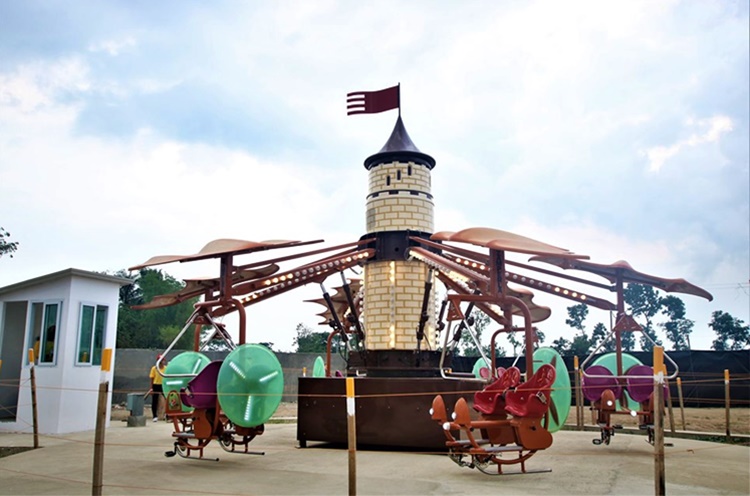 Local officials are expecting that this amusement park will boost the tourism of the Negros Occidental province not just the city of Silay. It is also expected that through this, more jobs will be offered to Negrenses.
Several residents of Silay City, as well as those from the nearby areas, expressed excitement that the province finally has this theme park.
Watch the video of the special opening.
What can you say about this?