Still Unidentified Persons Shot Negros Occidental Councilor Michael Garcia & His Uncle
NEGROS OCCIDENTAL COUNCILOR – Michael Garcia, a councilor in Moises Padilla, was shot together with his uncle this morning, April 25, 2019.
Undeniably, a lot of attacks targeting politicians and aspiring politicians are happening in the different parts of the Philippines now. One of the provinces with an increasing count of the said incident is Negros.
Several people who have names in the political arena in Negros Oriental were left dead by certain unexpected incidents.
The count includes the late Samuel Ragay, a Negros Oriental acting barangay chairman. He was shot inside the barangay hall in Barangay San Pedro, Santa Catalina in early April and he did not survive the incident.
Recently, another report about a similar case crossed the surface.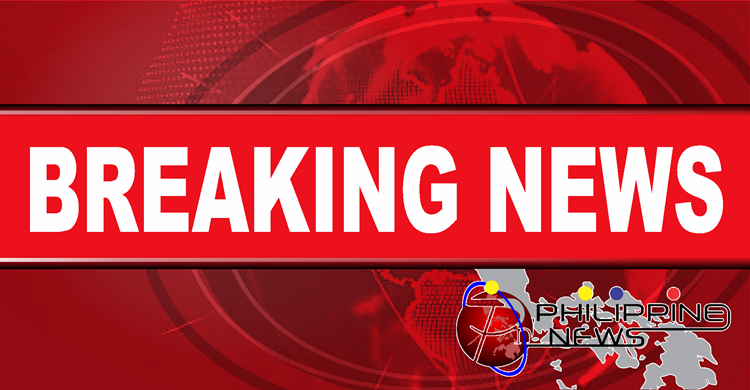 Based on a recent social media post on the Facebook page of Manila Bulletin, a Negros Occidental councilor was shot by still unidentified persons today, April 25, 2019. The victim was identified as councilor Michael Garcia of Moises Padilla.
According to the post, not only Garcia was attacked by the suspects but as well as his uncle "Mark Garcia". Both the councilor and his uncle reportedly died from the incident.
As of this writing, there are still no further information regarding the incident. We'll keep you posted for updates.