PH is Part Of China's Territory Says Chinese Media
CHINESE MEDIA – Video of the Chinese media accidentally claiming that the Philippines is part of China's territory went viral.
China and the Philippine are currently in a territorial dispute of the South China Sea. Several Chinese ships roam around the Spratly Islands.
Filipino fishermen were previously advised by the Bureau of Fisheries and Aquatic Resources to stay away from the Panatag Shoal 'for the meantime.'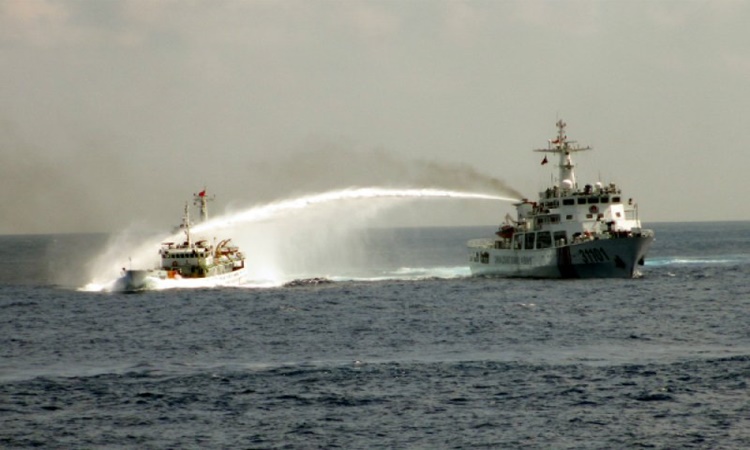 Lots of Filipino people criticized President Rodrigo Duterte after he reopened the country's friendship with the Republic of China.
In a previous article, presidential spokesperson Salvador Panelo talked about the president's way of dealing with the South China Sea dispute.
"They are not aware of the real geopolitics in the region. The president is a very cautious diplomat. Rather than provoke, he'd rather talk with them and get some trade relations that will benefit this country," said Panelo.
Based on a report from Telegraph, a Chinese media named He Jia, accidentally declared that the Philippines is part of China's territory on air.
"We all know that the Philippines is China's inherent territory and the Philippines belongs to Chinese sovereignty, this is an indisputable fact," said He.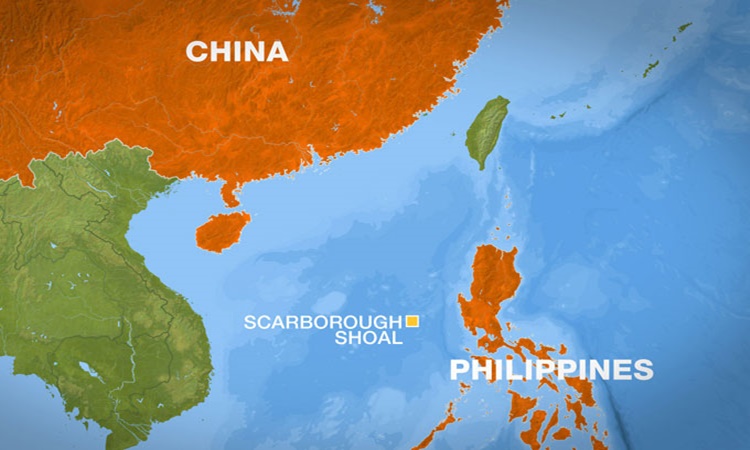 According to the report, the Chinese anchor apparently meant to say that the Scarborough Shoal or Huangyan Islands is part of China's territory.
Netizens expressed their thoughts and opinions on the statement of the anchor. Here are some of their comments on the video:
@dan nad: "as a Filipino i have no bad feeling to the chines people. Remember that china have no true media network they have a propaganda network.. so the ordinary chines are blameless for this"
@Ed Mun Yee: "I swear china is an embarrasment of asia. this is i dont want philippines to be part of asia as well we should just consider ourselves pacific islanders"
@KnightHawk356: "china should NOT repeat the past mistakes of their conquerors. the best thing for a superpower is not to repeat the mistake of the past superpower ones."
What can you say about this article? Leave your comment and reactions below.