Reasons why Philippines has the strongest claim of Spratly Islands
Spratly islands is a group of Islands, reefs, islets and cays in the South China Sea or West Philippines Sea which is being claimed by Asian countries namely the Philippines, Vietnam, Brunei, Malaysia, Taiwan and People's Republic of China.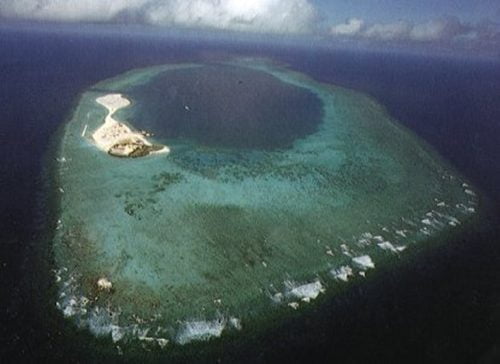 See Also: Spratly Islands Disputes Escalates Between China, Vietnam, Taiwan and the Philippines
Philippines and China are the two countries who have the strongest claims to the disputed islands. But which is among them who have the rightful claim of the oil-rich islands?
According to reports, Philippines has the strongest claim of Spratly since it is geographically part of the Philippine archipelago and it's just 100 kilometers away from Palawan Island. It means that it is much closer to the Philippines than any other countries.
The islands which are being claimed the Philippines are dubbed as "Kalayaan Group Of Islands."
According to 1982 United Nations Convention on the Law of the Sea (UNCLOS), the Spratly Islands lie within the Philippines' 200-mile Exclusive Economic Zone.
On January 22, 2013, the Philippines instituted an arbitral proceedings against the People's Republic Of China over the disputed islands to UNCLOS. However, China rejected and returned the notification.
The Philippines is questioning the nine-dash line which China uses as bases for their claims.
In 2015, the Permanent Court of Arbitration ruled that it has jurisdiction over the case. They act as the Registry in the arbitration.
Spratly Islands could be the source of billion tons of oil reserves and natural gas. It is also considered as one of the most productive fishing in the ground. It is also the busiest areas of commercial shipping traffic. Thus, it is important for economic strategies.
The Permanent Court of Arbitration is expected to announce the result on July 12, 2016.