Kris Aquino commended by netizens for her post about forgiveness
Netizens lauded Queen of all Media Kris Aquino for her recent post on Instagram about forgiveness.
These past few months, Kris is facing her conflict with her former business partner Nick Falcis who allegedly took her money intended for sons Josh and Bimby.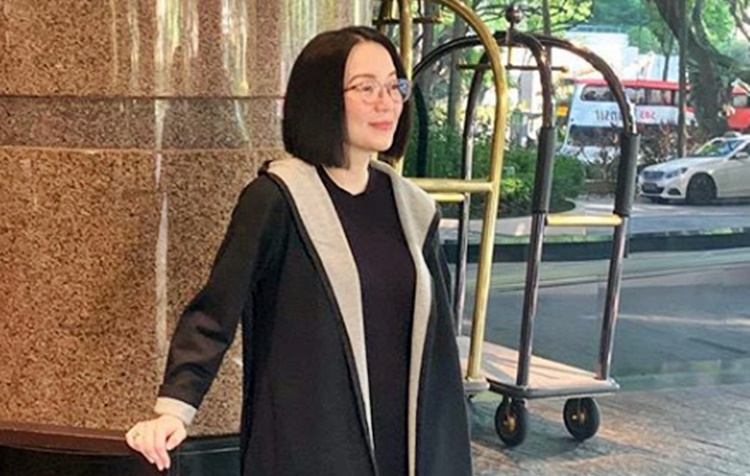 The camp of Falcis continued to defend that the money was spent accordingly and also filed grave threat case against Kris.
Several complaints of Kris against Nicko were already dismissed and the case against her was also dismissed.
In the midst of this issue, both parties hinted about a possible settlement just recently. Following this, Kris Aquino shared a post from 'Najwa Zebian' on her IG account which was talking about forgiveness.
"Today, I decided to forgive you. Not because you apologized, or because you acknowledge the pain that you caused me, but because my soul deserves peace."
"For someone who has accepted that tomorrow is never assured, he and his family already took enough of my yesterdays. ENOUGH, way more than enough… so for me, I FORGIVE YOU FOR WHAT YOU ARE," the social media influencer said.
She added, "I'll take care of myself, kuya josh, and bimb… problema nyo na at bahala na sa inyo ang DIVINA LAW. "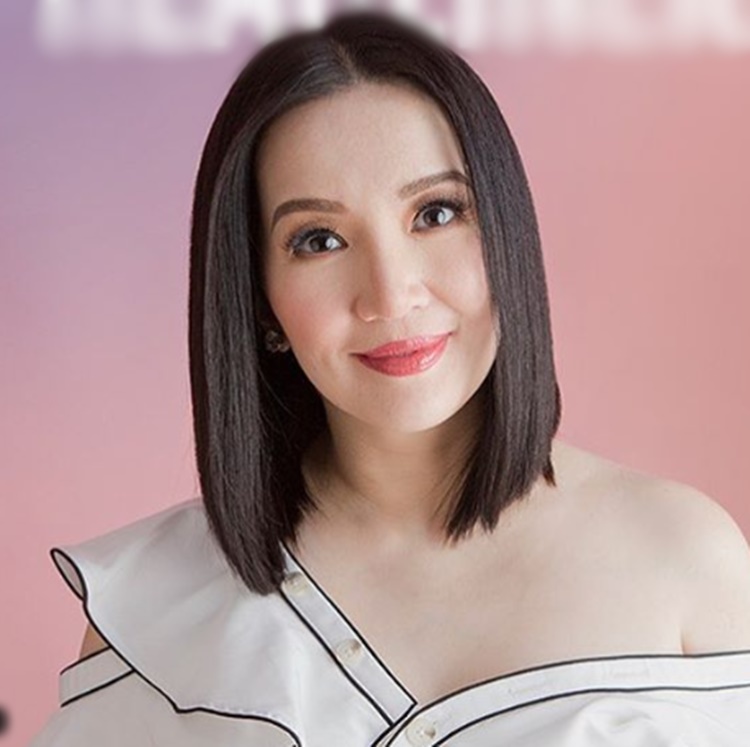 With this, several netizens lauded her.
Instagram user @erin_jacob said that she admires Kris for having this decision because not all people can forgive. Instagram user @itsaihvie also said that the strength of the Queen of all Media amazes her.
Several netizens also wished her well while some said that they are praying for her.
Meanwhile, some expressed love and support for the popular female celebrity.
What can you say about this?
RELATED ARTICLES:
Kris: What Will She Do If She Goes ZERO BALANCE?
Jesus Falcis Reacts To Possible Kris-Nicko Settlement
Kris "Basted" Message To Lawyer Posted In Social Media
comment(s) for this post "Kris Aquino's Post About Forgiveness Lauded By Netizens". Tell us what you think abut this post by leaving your comments below.