There Was A Report Of A Fish Kill In Camarines Sur
FISH KILL – Another fish kill occurrence was reported in Pili, Camarines Sur, where thousands of fish were found dead along the coastline.
The Bureau of Fisheries and Aquatic Resources also initiated an investigation recently, after receiving information about thousands of dead Danggit fish.
The dead Danggit fish were found scattered along the coastal area of Zamboanga.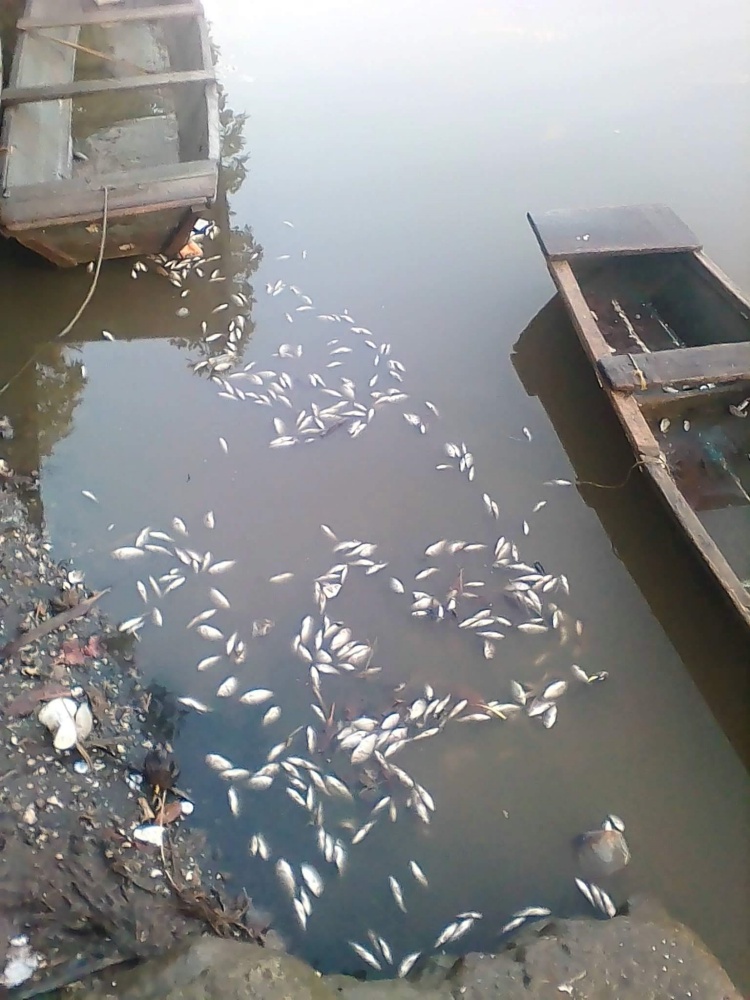 A fish kill is an occurrence where massive numbers of fish dies off almost at the same time span and in one area.
The possible causes are: reduced oxygen in the water, drought, blooming of algae, fish overpopulation/lack of food source, or increase in water temperature, fish diseases, parasites and toxic water.
Meanwhile, in Camarines Sur, residents of Barangay Sagurong reported that there was an alleged leak of chemicals from a company close by.
The residents also agreed to have noticed a foul odor coming off of the area following the leak.
Other than them, other residents from other areas nearby were also disturbed and affected by the chemical leak.
They are currently seeking for assistance from concerned agencies or companies that have the facilities to resolve the situation that could possibly be pollution.
The alleged company that released the chemical that allegedly caused the massive fish kill has not yet released a statement for confirmation.
This is according to an article from GMA News.
Fish kills could be a sign of environmental damage. Fish kills are usually studied and inspected by environmental agencies. It is very important that we are aware of the cause of the massive fish deaths.
As it could also be an indicator of our oceans' current state. We could then apply necessary actions once the cause is identified.
That is all there is to it, at least for now. We'll post updates as soon as we got them.
comment(s) for this post "Fish Kill Occurred In Camarines Sur". Tell us what you think abut this post by leaving your comments below.