Pres. Duterte To Grace Miting de Avance of Hugpong ng Pagbabago & PDP-Laban
DUTERTE – Philippine President Rodrigo Roa Duterte will attend the miting de avance of Hugpong ng Pagbabago and PDP-Laban.
It is less than two(2) weeks now before the May 13 midterm election. Both local and national political bids would be part of the Election 2019 and the candidates are doubling their time for the campaign now.
In the local level, there will be elections for the position of governor, vice governor, mayor, vice mayor, and councilors. In the national level, there are candidates for seats in the House of Senate and the House of Representative. There will also be election for party-lists.
With regards to the senatorial election, there are three(3) known parties or lines – the Otso Diretso, the PDP-Laban, and the Hugpong ng Pagbabago.
The Otso Diretso is from the Liberal Party while the PDP-Laban is the political party of President Rodrigo Roa Duterte. The presidential daughter, Davao City Mayor Sara Duterte, has also formed a party she endorses – the Hugpong ng Pagbabago.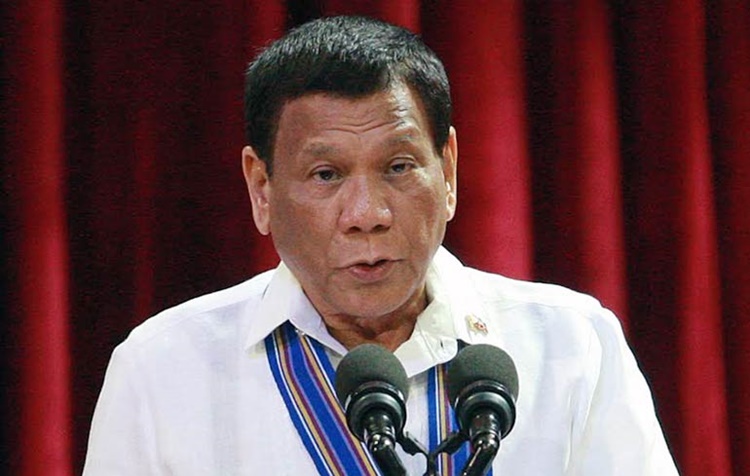 As the Election 2019 approaches, based on a report on ABS-CBN News, miting de avance or final campaign rally would be held by the different parties.
Reportedly, a staff of Mayor Sara Duterte said that Pres. Rodrigo Roa Duterte will attend the miting de avance Hugpong ng Pagbabago which will be on May 9. The said final campaign rally will be held in Davao City.
Aside from the miting de avance of Hugpong, the President is also set to attend the final campaign rally of his own party, the PDP-Laban. Based on the report, it is according to the party's spokesman Ronwald Munsayac.
The PDP-Laban's miting de avance will be held on May 11 in Manila.
We'll keep you posted for further updates regarding the upcoming Election 2019.