Civil Aeronautics Board & Cebu Pacific To Talk Over Series of Cancellation of Flights
CEBU PACIFIC – The Cebu Pacific Air is set to meet with the Civil Aeronautics Board amid the flight cancellations affecting a lot of passengers.
Recently, a lot of people were left curious by the series of flight cancellations under the Cebu Pacific Air. Since April 28, the airline has been cancelling several domestic flights every day.
There were several flights cancelled from April 28 to April 30 and 58 round trip domestic flights were suspended from May 1 until May 10, 2019. The airline gave the affected passengers four(4) options:
Passengers can…
rebook their ticket
re-route their flight
place their ticket cost to a travel fund
get a refund
Previously, there was an allegation that Cebu Pacific falls short when it comes to manpower which allegedly results to the flight cancellations.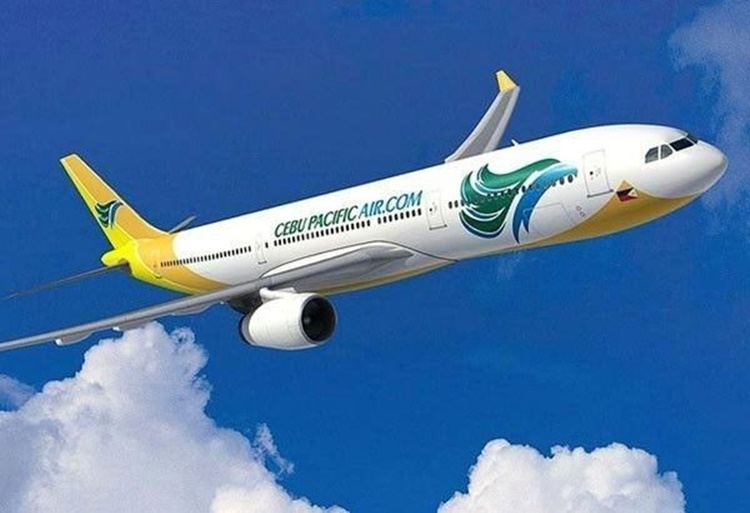 Speaking to DZMM, airline spokesperson Charo Logara-Lagamon denied that their employees' absences cause the flight cancellations. According to her, the crew members even work on their supposed day-offs.
Based on a recent report on ABS-CBN News, the Cebu Pacific is set to meet with the Civil Aeronautics Board regarding the series of flight cancellations to determine its cause.
According to CAB Executive Director Carmelo Arcilla, speculations will not be entertained as there would be an investigation. The agency also stated that it is too early to say that the lack of manpower is the cause of the flight cancellations.
"I will not dwell on speculations… lahat ng cancellation on a major nature would merit and would require an investigation," Arcilla expressed.
Based on the report, the monitoring of the CAB showed that the flight cancellations did not cause a mass of passengers on the airport. Thus, it indicates that the passengers were already informed about the status of their flights.