Are you planning to visit Cebu soon?
CEBU – One of the best places to visit in the Philippines is the island of Cebu. You and your loved ones will surely have a wonderful vacation time in this place.
Once in a while, we all need to take a break. One of the best things that you can do is to travel to beautiful places where you can do nothing but to relax and enjoy just like in Cebu. A relaxing vacation with the people you love will surely give you the relief you need.
Cebu has a lot to offer that is why travel junkies love to keep coming back to this place during their vacation time. Here are five of what this wonderful place take pride of:
1. Sinulog Festival 2018
The place is widely known for its Sinulog Festival which is held annually. It is a fun and meaningful celebration – a time for commemorating the Santo Niño. During its week-long celebration, lots of activities are being held.
The Sinulog Festival is usually celebrated in the third week of January. This is one thing that you should not miss if you are after experiencing the place's best offers.
Photo lifted from The Freeman
2. Cebu is known for its historical spots
There are lots of historical spots in this place just like the Fort San Pedro, the Basilica del Santo Niño, the Magellan's Cross, and the Mactan Shrine. You and your loved ones will surely love to visit these spots and learn more about the history of the place and the country.
3. Excellent hotels flood Cebu
This place is a home to lots of hotels that offer excellent accommodation just like the Cebu Parklane International Hotel. Prior to your visit, you can check out on top hotels of the place or accommodation that fits your budget and book a room.
4. Cebu is a home to white sand beaches
Are you a beach lover? If yes, then this island is really a perfect place for you and even for those who have not fallen in love with the beauty of beaches yet. This place is a home to white sand beaches where you can enjoy some water sports or simply bask in the sun while watching the scenery. One of those that you can visit is the Pacific Cebu Resort.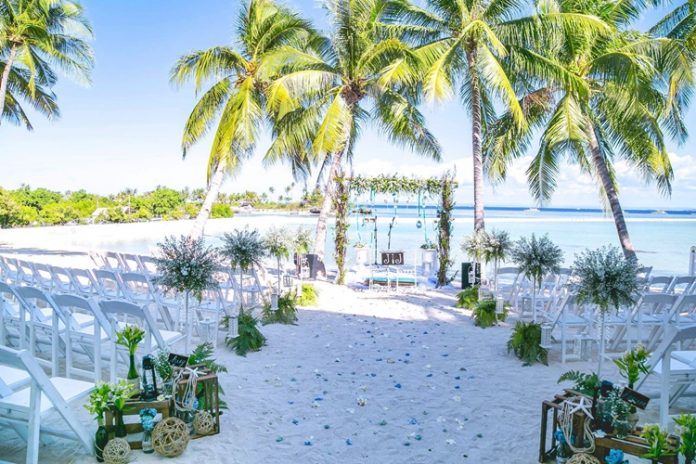 5. Mouth-watering delicacies
The place is also known for delicious delicacies just like the dried mango, the chicharon, the otap, the danggit, and the chorizo de Cebu. It is also best known for its lechon which will surely make you eat more.
comment(s) for this post "Cebu: What Makes This Place Really Worth-Visiting?". Tell us what you think abut this post by leaving your comments below.