The PRC Contact Number / Hotline for Concerns and Inquiries of the Public
PRC CONTACT NUMBER – Are you looking for the hotline number of the Professional Regulation Commission (PRC) for public inquiries and concerns?
One of the government agencies in the Philippines is the Professional Regulation Commission or more commonly called PRC. It is where the graduates of different courses apply for their licensure examination.
Successful takers of the board examination will obtain a license. The said license or the PRC ID has a validity and must be renewed upon reaching its expiry to avoid penalties and to keep on enjoying its usage.
Renewals of license are also done at the PRC. The Commission has offices in the different regions in the country and it also conducts mobile services sometimes to cater the needs of the public.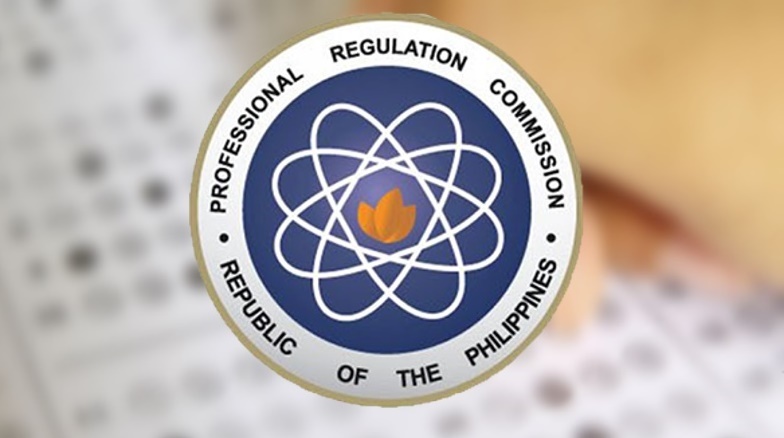 Every year, thousands are graduating from the different courses offered in the Philippines and most of these graduates take board exams to obtain a license.
Usually, thousands also pass in every board exam administered by the Commission. That is why the number of people that are availing the services of PRC keeps on growing.
To be able to attend to the needs of everyone, the Professional Regulation Commission has utilized the use of technology – setting of website and email addresses. It also has a PRC contact number or hotline for the concerns and inquiries of the public.
However, the PRC contact number or hotline (310-1047) is unavailable now. The Commission's other contact number (310-0026) is also down but there are still a lot of ways on how public concern or inquiries can reach the office.
You may do it through sending an email to any of the working email addresses of the Commission based on your concern.
VISIT: PRC EMAIL ADDRESS – List of PRC Email Addresses For Queries / Concerns
comment(s) for this post "PRC Contact Number / Hotline For Inquiries & Public Concerns". Tell us what you think abut this post by leaving your comments below.