List of General Instructions Including the Requirements To Bring on PRC Board Exam Day
PRC BOARD EXAM – Here are the general instructions of the Professional Regulation Commission including the requirements for examinees on the exam day.
The government agency that administers licensure examinations in the Philippines is the PRC. Every year, the Commission gives different types of board exams to the graduates of the different courses.
In the start of the year, the Commission releases the calendar of exams that will be observed. For the year 2019, you may visit – PRC Board Exams 2019.
Among the individuals that take licensure exams administered by the PRC are the graduates of accountancy, engineering, education, dentistry, nursing, psychology, and other medical courses.
Graduates need to apply for a PRC Board Exam at any office. The Commission sets a schedule for the application period and as well as the exam day.
With regards to the requirements for application, it may vary depending on the course of the applicant. You may check – https://www.prc.gov.ph/list-of-requirements.
On the exam day, examinees also need to comply with the PRC Board Exam requirements and general instructions to be able to get the exam.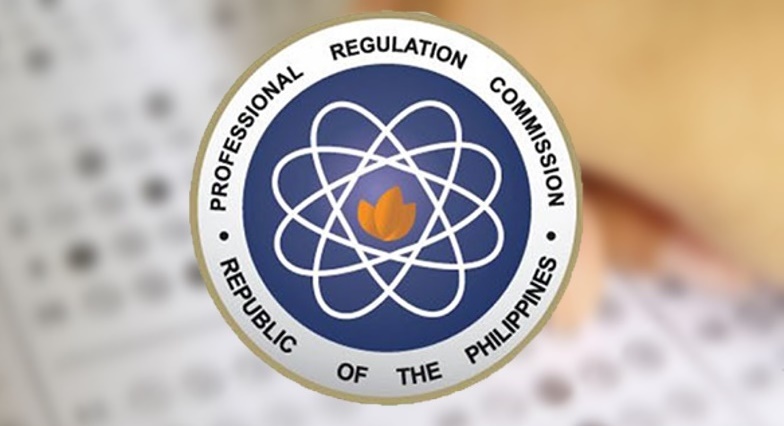 Based on the official website of the Professional Regulation Commission, examinees should come to the testing center before 6:30 in the morning. Late examinees may not be allowed to take the exam.
Examinees are also required to wear the prescribed dress code. For male exam takers, white polo shirt with collar (without any logo, mark, or seal) and descent pants or slacks.
For the female examinees, wear white blouse or shirt with collar (without any logo, mark, or seal) and descent slacks or pants.
Examinees should also bring the following PRC Board Exam requirements on the exam day:
Notice of Admission (NOA)
Official Receipt
Pencils No. 1 or 2
Black Ball Pens
Metered-stamped Window Mailing Envelope
Long Brown Envelope
Long Plastic Envelopes
Aside from the aforementioned requirements, the takers of the following PRC board exams are required to submit the mailing envelopes:
Accountancy
Agricultural & Biosystems Engineer
Agriculture
Architecture
Fisheries Technology
Geodetic Engineer
Interior Design
Landscape Architecture
Pharmacy
Electrical Engineering
Environmental Planning
Radiotechnology Technology
Psychology
comment(s) for this post "PRC Board Exam General Instructions & Requirements For Exam Day". Tell us what you think abut this post by leaving your comments below.