Europe Worried 5G Risks But Ignores US Call to Ban Huawei
HUAWEI – The European Commission is worried for any vulnerability in 5G networks but they ignored the US call for a ban.
In 2018, Huawei took over the second-largest manufacturer of smartphones in the world, IPhone.
The company surely gained success internationally, however, the United States government accused them that it has backdoors for cyber spies.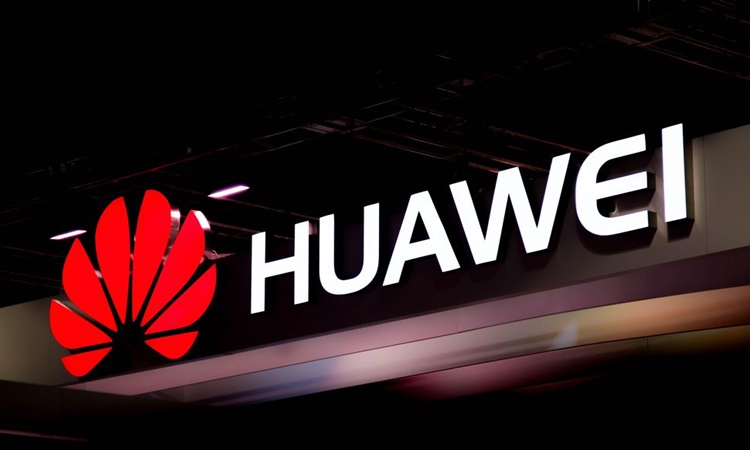 Recently, Huawei intensified the development of the equipment and came up with the 5G wireless network.
The latest upgrade allows the user to connect the user to their appliances, cars cargo and improved connections speed.
Huawei's 5G has vast data capacity, faster speeds, and lower latency. However, this development may attract cyber hacking by terrorists or criminals.
Despite the terrifying possibilities, the Europe executives did not band the company. In fact, they warranted the 5G advantage.
Based on a report from The Verge, the European Union countries will collaborate to manage the cybersecurity risks on Huawei's 5G security.
They will initiate an EU-wide assessment regarding the latest development of smartphones.
According to the report, the vice president of European commission Andrus Ansip gave a statement about the 5G network. He is in favor of the development because it could improve the lifestyle of the people.
"5G technology will transform our economy and society and open massive opportunities for people and businesses"
However, they must go into the bottom of the issue and make sure it could not lead to a security threat.
"But we cannot accept this happening without full security built in It is therefore essential that 5G infrastructures in the EU are resilient and fully secure from technical or legal backdoors"
Surely, a lot of people were happy about the latest upgrade but the government should prioritize the safety of their people first.
What can you say about this article? Leave your comment and reactions below.
comment(s) for this post "Huawei: Europe Worries 5G Risks But Ignores US Calls To Ban". Tell us what you think abut this post by leaving your comments below.