US Prosecutors Launch Criminal Investigation on Facebook's Data-Sharing Deals
The social media giant Facebook is now facing criminal investigation into the dat-sharing deals with two technology companies.
US federal prosecutors launched a criminal investigation into the Facebook's practice of sharing the users' data with other technology firms.
The New York Times reported that two of the world's largest companies manufacturing smartphones and other gadgets received subpoenas from New York grand jury.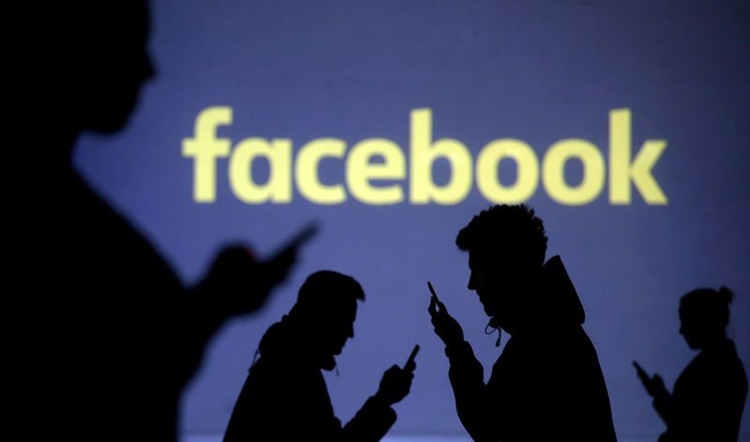 The two companies entered into partnerships with Facebook for access to the personal information of its users.
Facebook is now facing lawsuits and regulatory inquiries over its privacy practices but defended the deals claiming that the data was not shared for advertisers but to give users with specific features.
The tech giant also explained that data were not provided to partner companies without the users' consent.
The criminal investigation focuses on the event that the social media giant shared the data of about 87 million users.
The company also said that they were already cooperating with the investigators but did not name the grand jury.
"We've provided public testimony, answered questions, and pledged that we will continue to do so," Facebook said quoted by ABS-CBN.
What can you say about this? Just feel free to leave your comments and reactions to this article.