List of 7 Best Filipino Food You Should Not Miss To Try in the Philippines
BEST FILIPINO FOOD – Here is a list of seven(7) best Pinoy food that you should not miss to try during your visit in the Philippines.
Undeniably, the Philippines is one of the countries that can give you a big load of experiences during a visit. It is not only a home to the best resorts and hotels but also to delicious food.
You read it right. PH has a lot to offer when it comes to food. It is no secret to everyone that most Filipino people are really lovers of food. You would surely like the Pinoy dishes and delicacies.
In this article, we have listed down seven(7) best Filipino food that you should not miss to try during your visit to the Philippines. Here are they:
1. Lechon
One of the usual grand preparation of Pinoys during special occasions is Lechon or roasted pork. Cebu is known for its special lechon.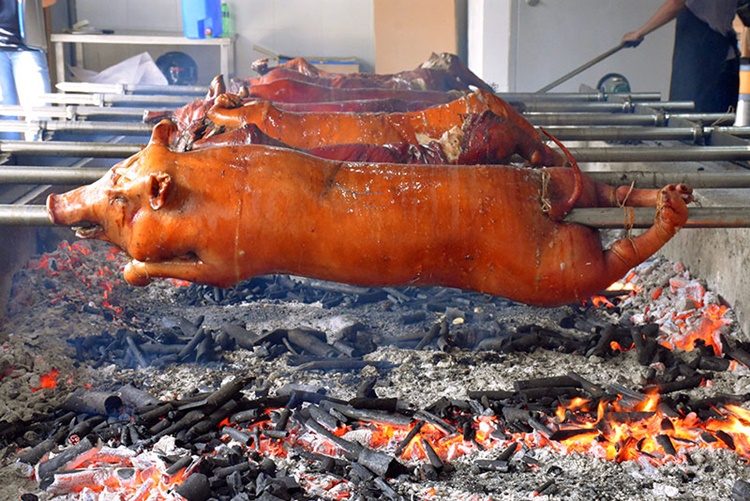 2. Bulalo
Another best Filipino food that never fails to impress a lot of people is the Bulalo or Beef Marrow Stew. It is perfect most especially for the rainy season.
3. Palabok
Palabok or pancit malabon is also something that you should not miss to try during your visit to the Philippines. It is perfect for pasta lovers and best paired with toasted bread with butter.
4. Dinuguan
Have you tried eating dinuguan? It is called chocolate meat by some in English. It is best paired with puto.
5. Sisig
A Kapampangan dish, sisig is a favorite of many people. Whether paired with drinks or eaten as a viand, this delicious dish is truly mouth-watering.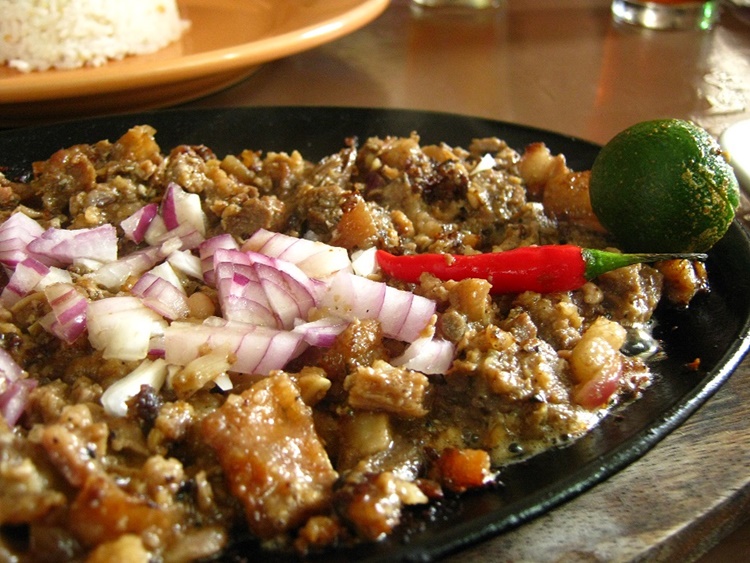 6. Halo-Halo
Undeniably, one of the best Filipino food most especially during the summer season is Halo-Halo. It is perfect to eat as a snack in the afternoon.
7. Balut
During your visit to the Philippines, you may try some night walk in a park. There may be balut vendors and you can try this unique and delicious Pinoy food. It is a boiled bird egg with a developing embryo.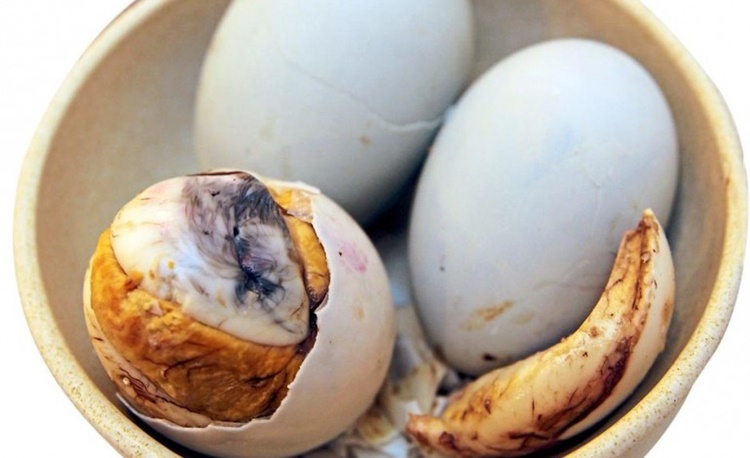 Undeniably, these are just few of the reasons why it is really fun in the Philippines. Come and experience the country!