Here is the final moment of Chokoleit in the hospital
The final moment of comedian Chokoleit in the hospital was captured on a photo which now surfaced online.
Born as Jonathan Garcia, the comedian offered his last show for his audience last March 9 in Abra. Unfortunately, he passed away after giving entertainment to the people who came to witness his amazing comedic stints.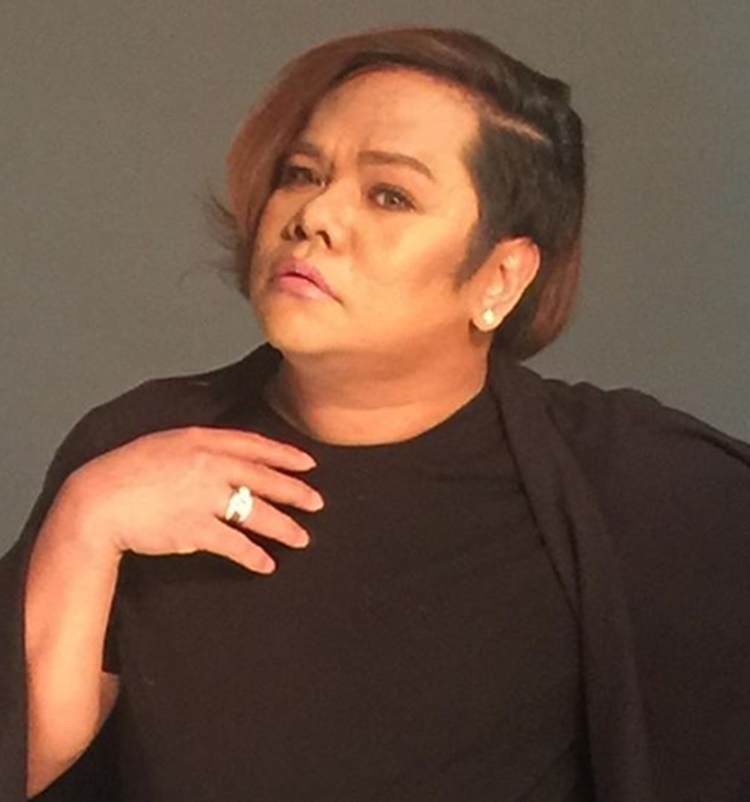 Based on a previous report, Chokee, as what his friends in the industry would call him, had pulmonary edema and heart attack.
Those who witnessed his performance concluded that the comedian was sort of having a premonition of his untimely death.
A video of his stint in Abra showed that Chokoleit was already not feeling well but as a performer, he chose to the "show must go on".
His last performance not only for the people in Abra but also for everyone was captured on video. This broke the heart of many with the fact that he will no longer be seen doing his funny acts once again.
Several celebrities expressed their grief for losing him. Some reminisced the happy moments they had with the late comedian.
His last moments on stage was crucial but his final moment in the hospital was even heartbreaking.
Based on a YouTube video from Pinoy Ranker, there was a captured photo of the comedian while he was still in the hospital.
After his show, he was brought to Abra Provincial Hospital.
Here is the photo of Chokoleit.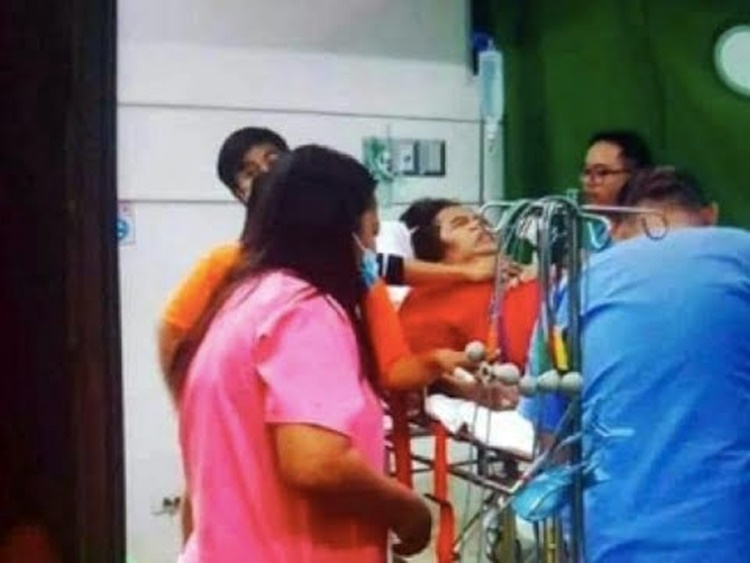 What can you say about this?
READ ALSO:
Most Daring Scene Of Comedian In Movie Recalled
John Estrada Tries To Prevent Mylene Dizon To Transfer To GMA?